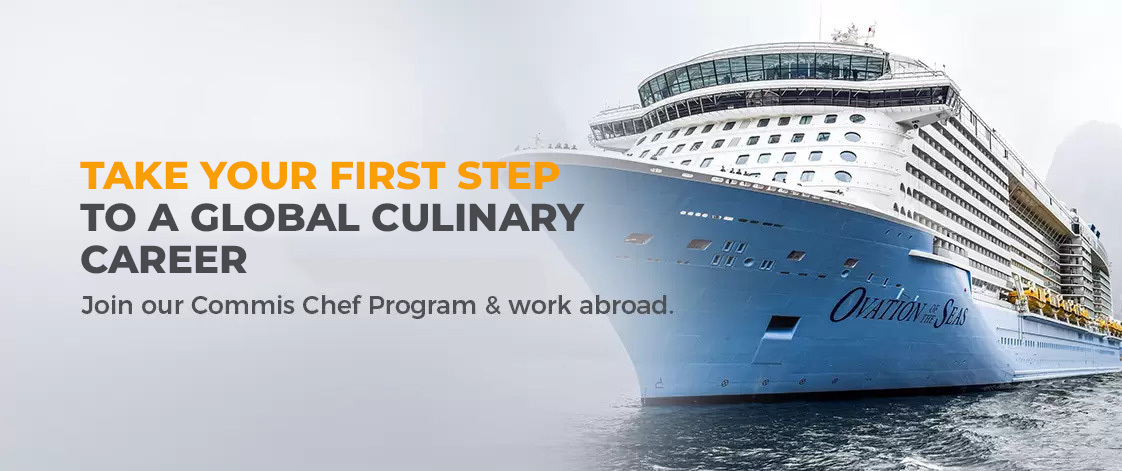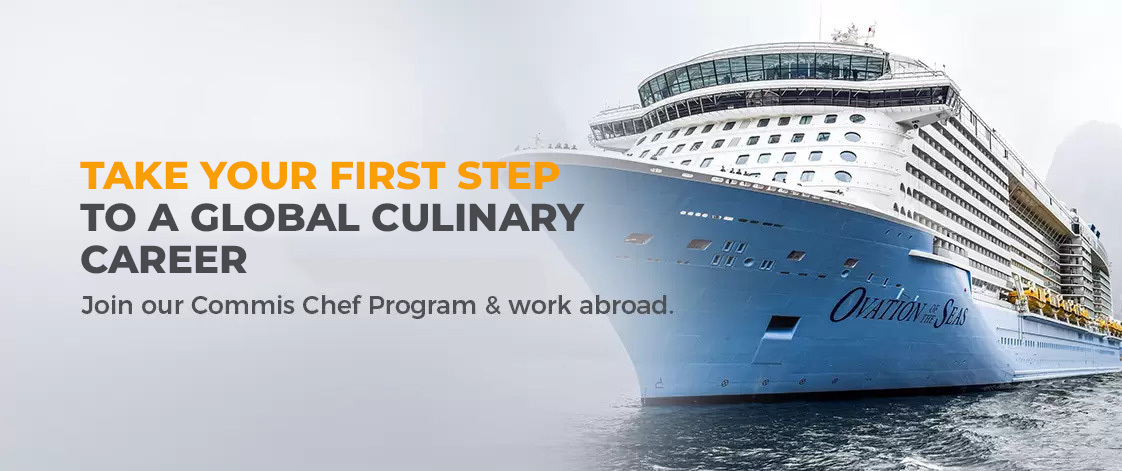 Overview
As one of the fastest-growing leisure travel sectors, cruising is expected to make a strong comeback following the pandemic. There's no better time than now to upgrade your skills and present yourself as the perfect candidate in a burgeoning industry.
Our Commis Chef – Cruise Culinary Programme – accredited at Level 4 by the National Skills Qualifications Framework (NSQF) – focuses on the practical skills and confidence to help you hit the ground running even at your first job. We blend hands-on culinary training with workplace skills to offer you a rigorous, adaptive programme designed to effectively meet changing industry demands.
Designed by experts from the cruise industry, the Commis Chef – Cruise Culinary Programme initiated in 2013 has trained dozens of students who have found employment with some of the world's most popular cruise companies.
Cruise Partners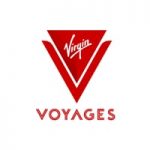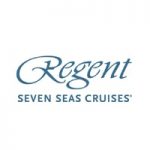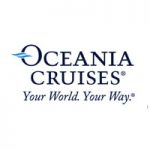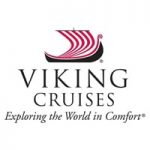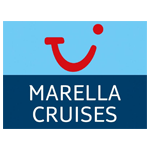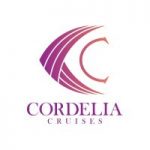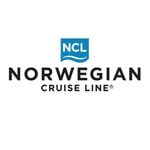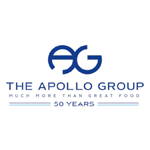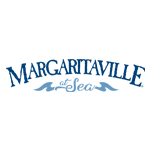 Cruise Partners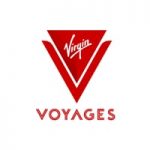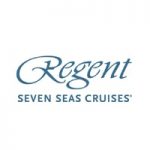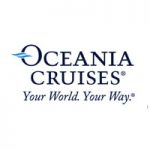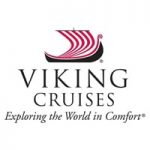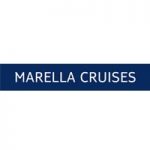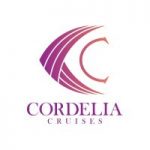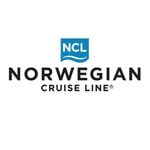 Why Choose This Programme?
On board luxury cruises and in high-end resorts, strong technical ability, excellent foundational knowledge and well-knit team work are demanded from all staff. Our Commis Chef – Cruise Culinary Programme trains candidates for the position of assistant cook, offering extensive guidance on everything from ensuring quality preparations and plating to maintenance of supplies, hygiene and sanitation and menu planning. Our six months of compulsory industrial training ensures you are proficient in practical and soft skills, and can perform well under pressure.
Who Do We Help?
Anyone between 16-27 years, with Class 10 educational qualification and above is welcome to join our programme. Students are expected to have basic English speaking and comprehension ability, given that our programme is conducted in that language. We encourage all participants to display a positive attitude and a degree of passion towards the culinary arts. If you are looking to learn from the vast experience of professionals from the cruise line industry, this is the perfect programme for you.
Programme Structure
6 MONTHS CLASSROOM TRAINING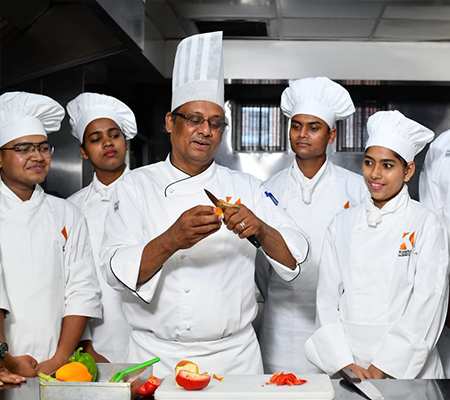 6 MONTHS INDUSTRIAL TRAINING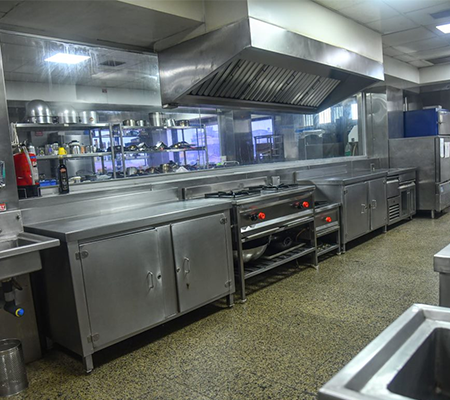 Programme Outcome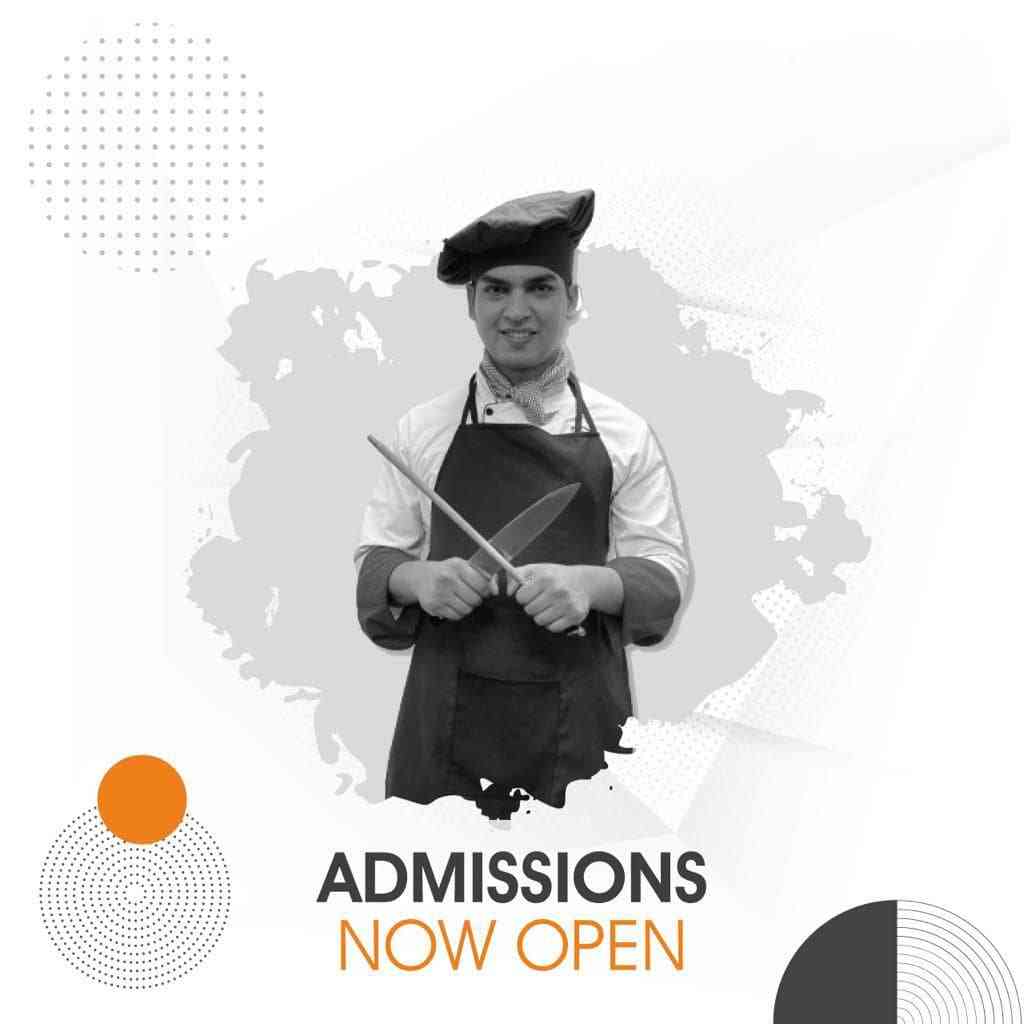 Indepth understanding of how tourism, hospitality and culinary management and entrepreneurship interlink to impact operations and strategies around the world

Comprehensive knowledge of the industries as well as the ability to research and discuss future trends

The ability to investigate problematic issues and produce innovative, practical solutions

Management of operations and people to successfully keep in step with quickly changing industry trends

Reviewing of knowledge and skills to enhance decision-making

Successful organisation of projects and events that help achieve strategic marketing goals

Effective communication with people across relevant industries as well as those outside

Management of professional development, using the vast global network of alumni, mentors, colleagues and industry leaders as well as publications, research and opportunities
What Skills Can You Expect To Learn
Extensive training in Continental cuisine
Nutrition and menu planning
Knowledge of food storage
Dexterity
Teamwork
Communication skills
Working under pressure
Attention to detail
Basics of service & accounting
Maintenance of equipment
Hygiene & sanitation
Compliance with health and safety regulations
Assisting the head chef and performing their duties in their absence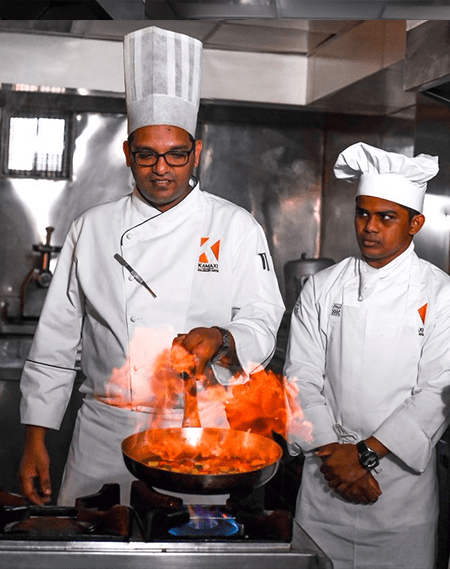 Our Recruitment Drives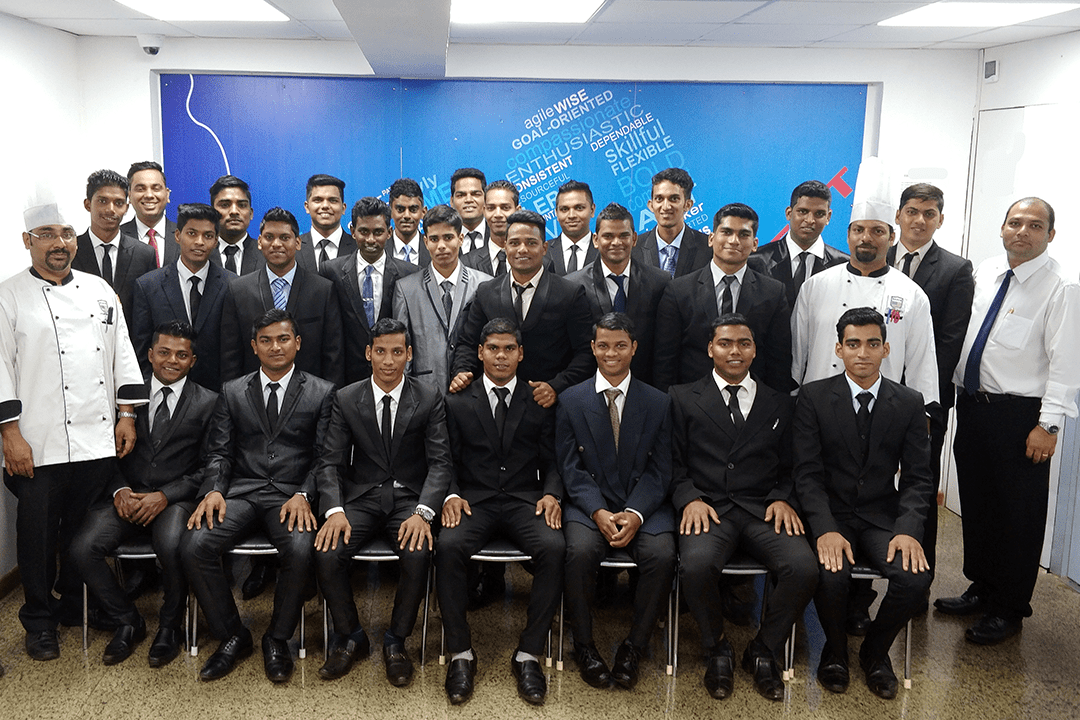 Congratulations to all our ACCLA Students on Being selected for the Apollo Interviews.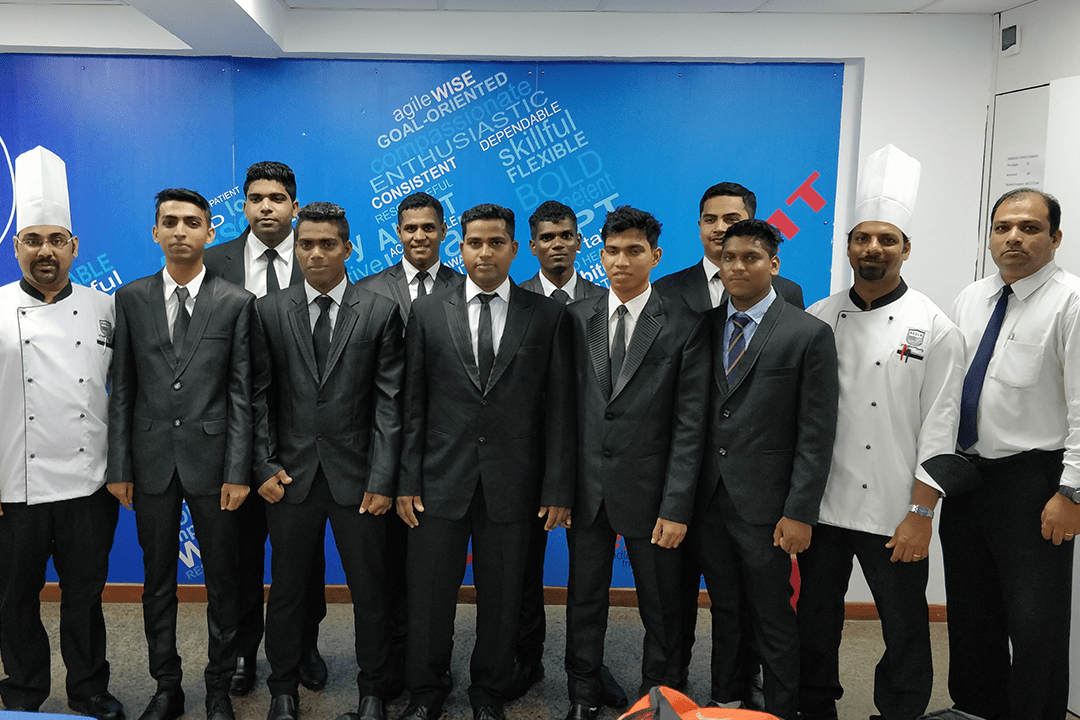 Congratulations to all our ACCLA Students on Being selected for the Apollo Interviews.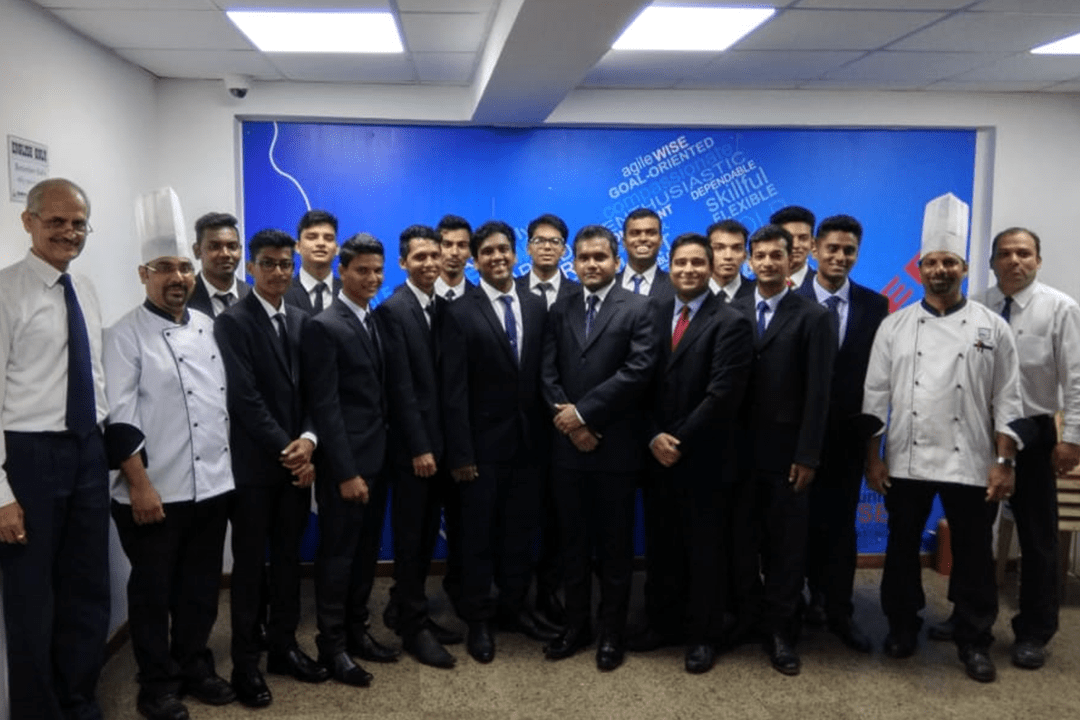 Congratulations to our ACCLA students on Being selected for the Cruise Interviews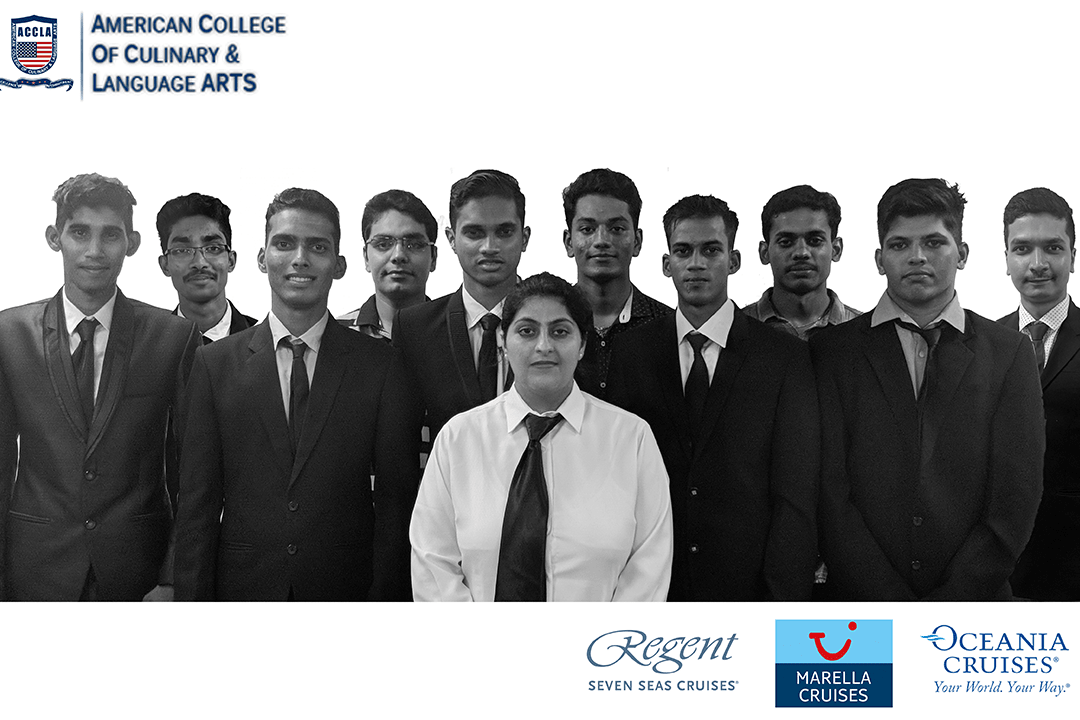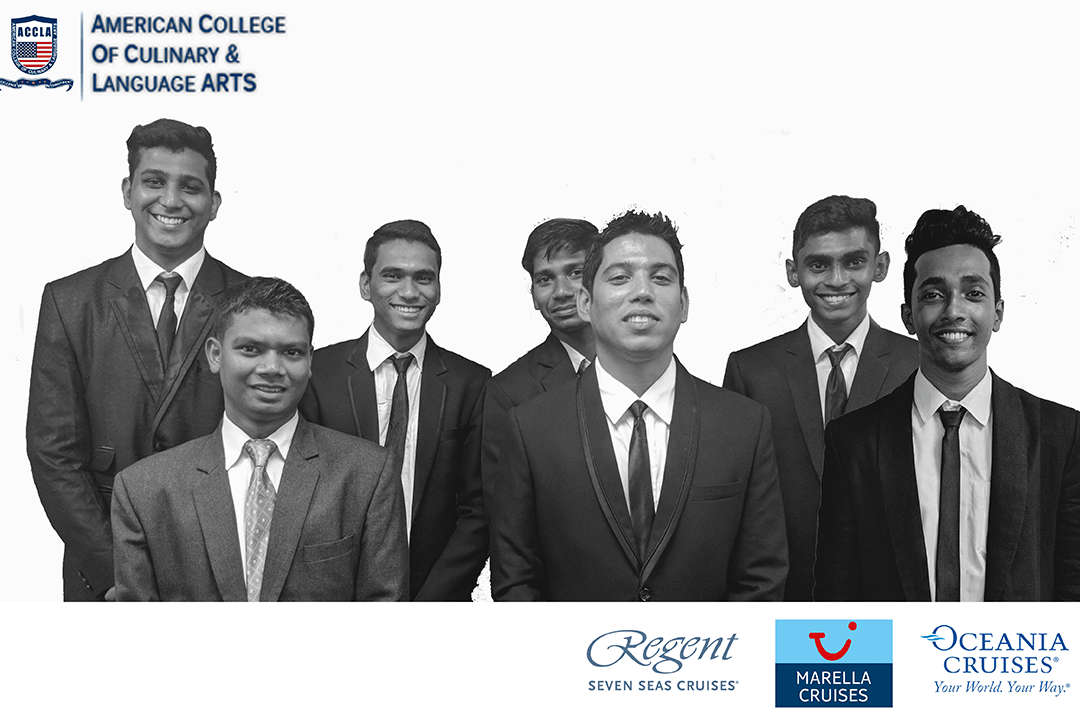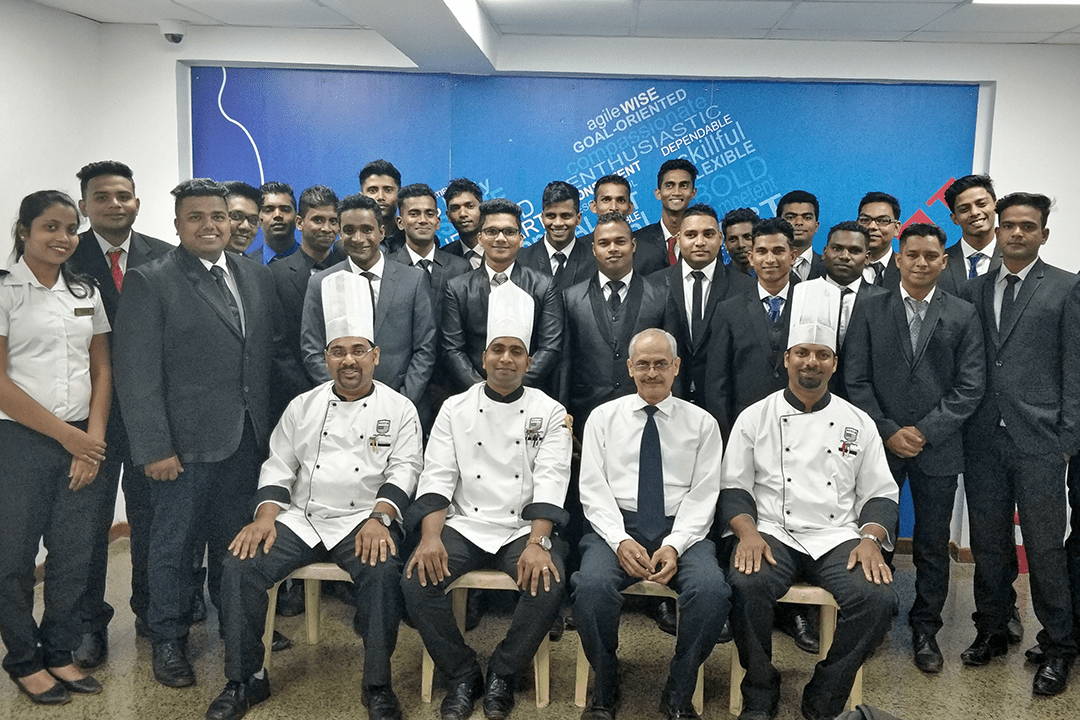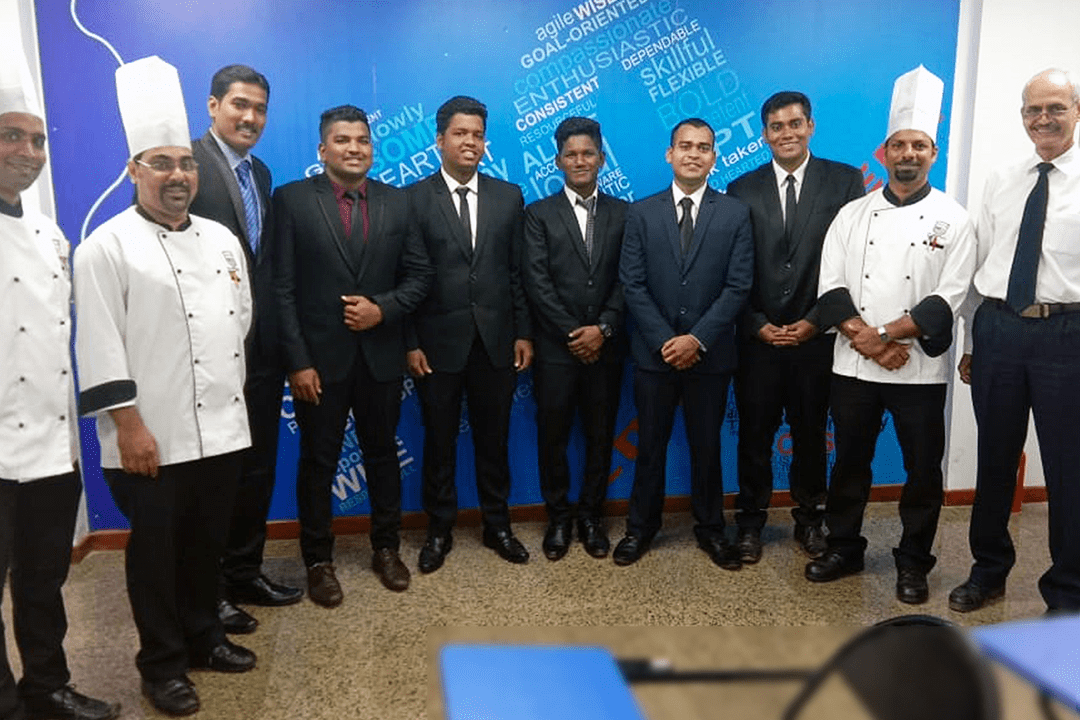 Congratulations to our ACCLA Students on successfully clearing their Cruise Interviews and all the best for their future ahead.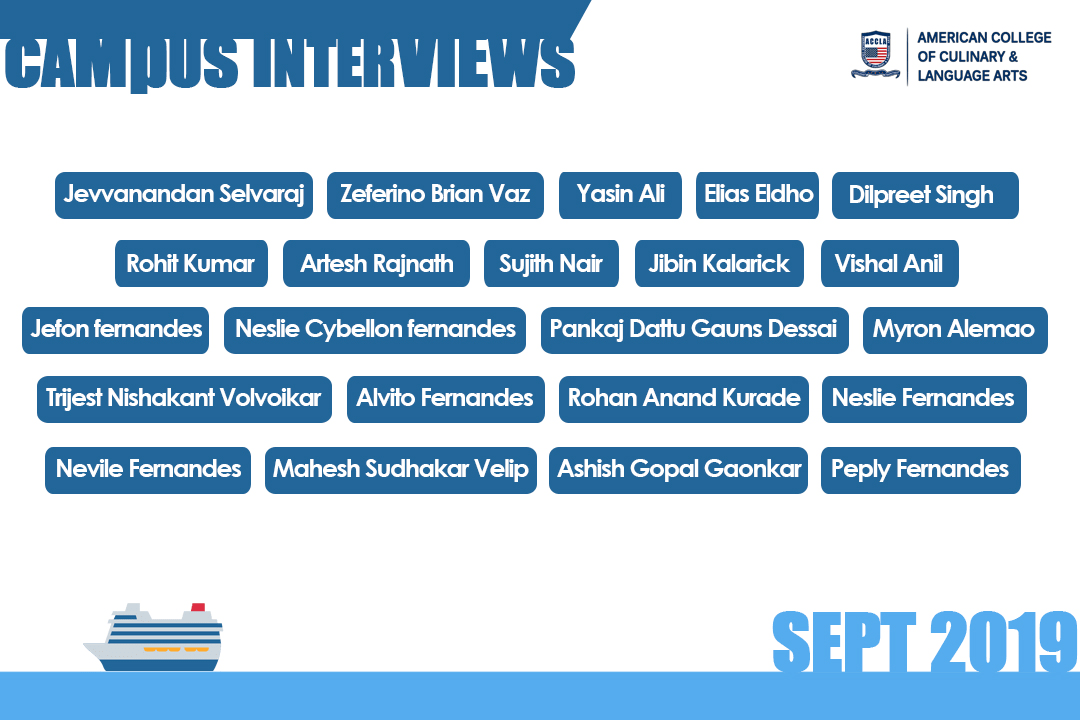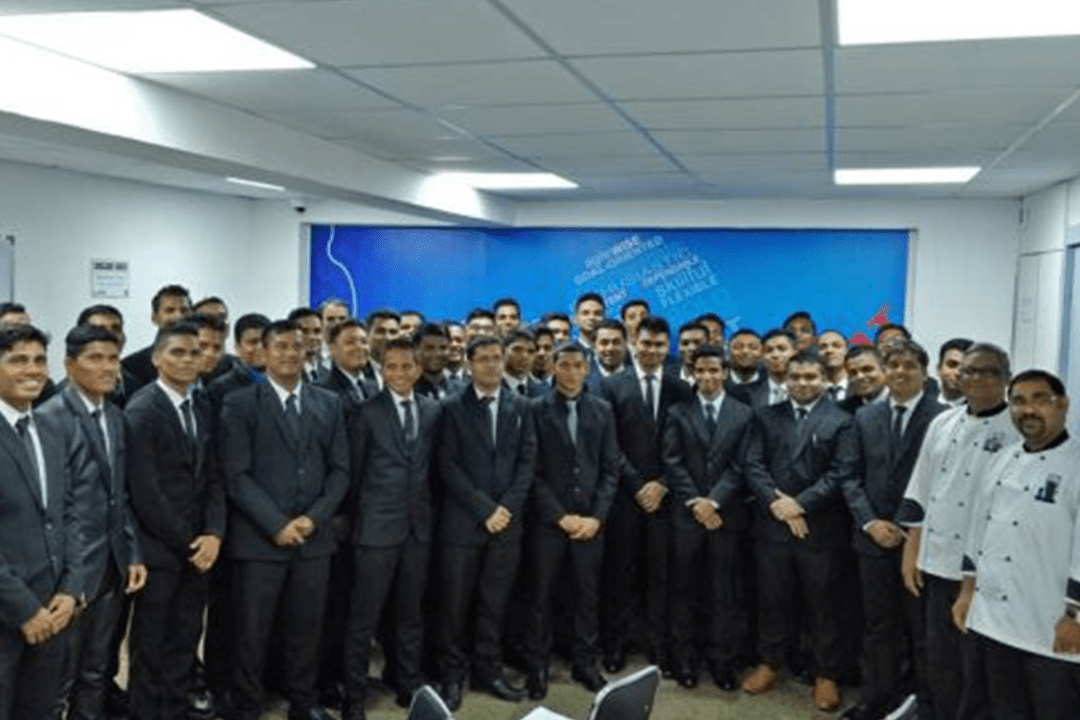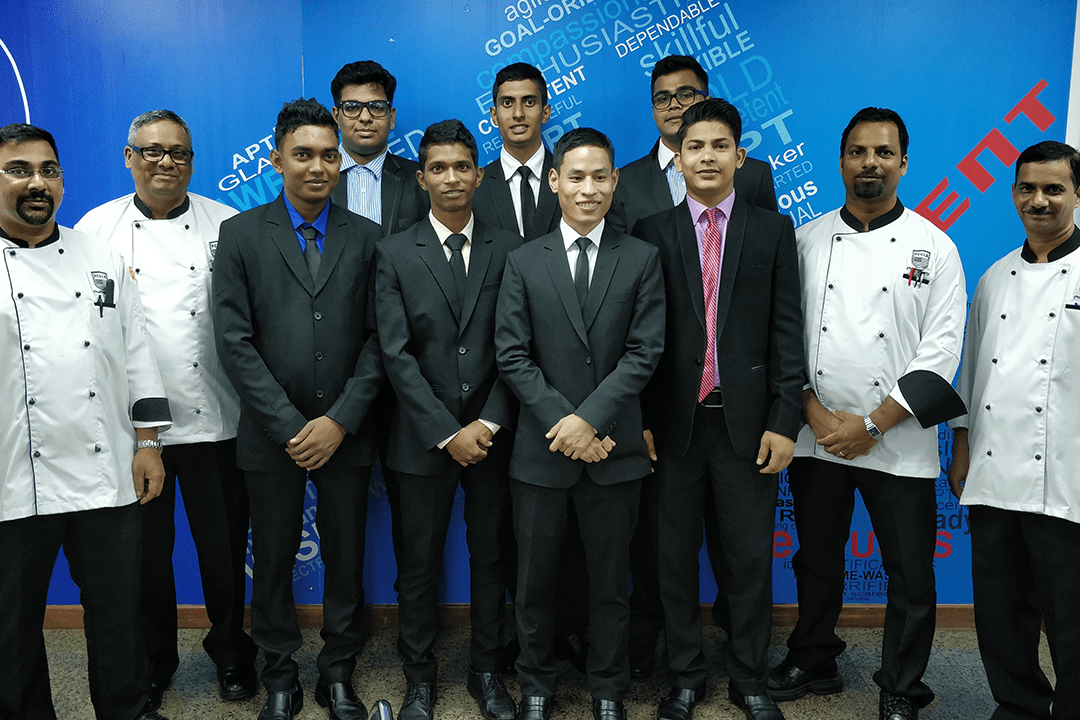 Candidates Who Successfully cleared their Interviews, held on 21st October 2017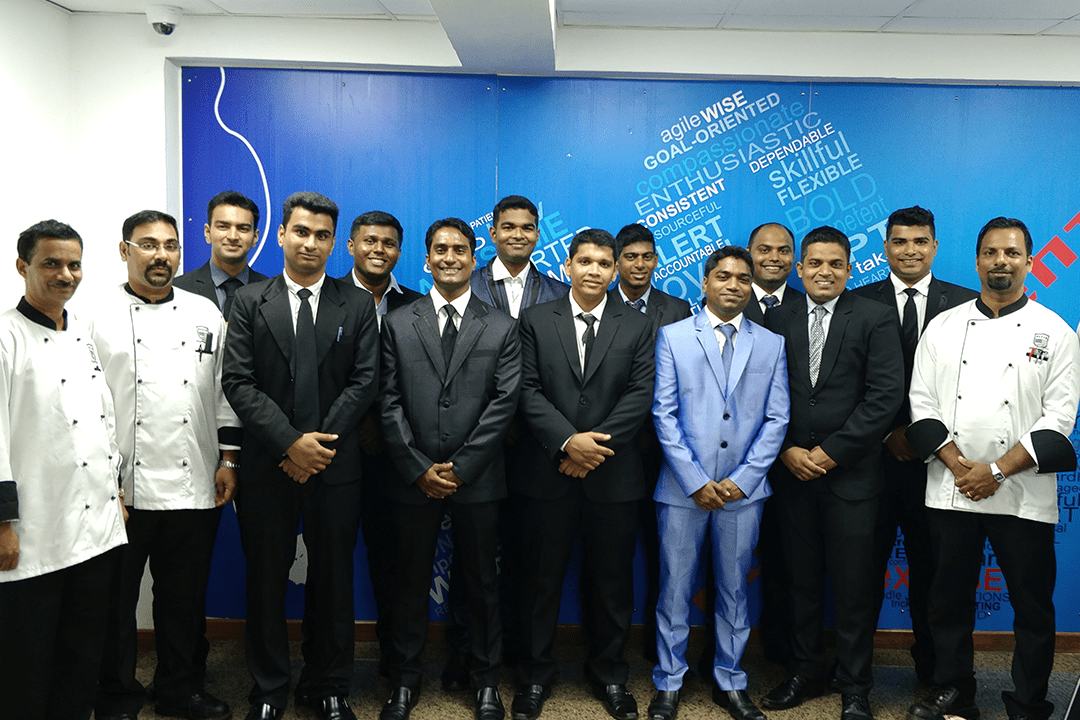 Candidates Who Successfully cleared their Interviews, held on 21st October 2017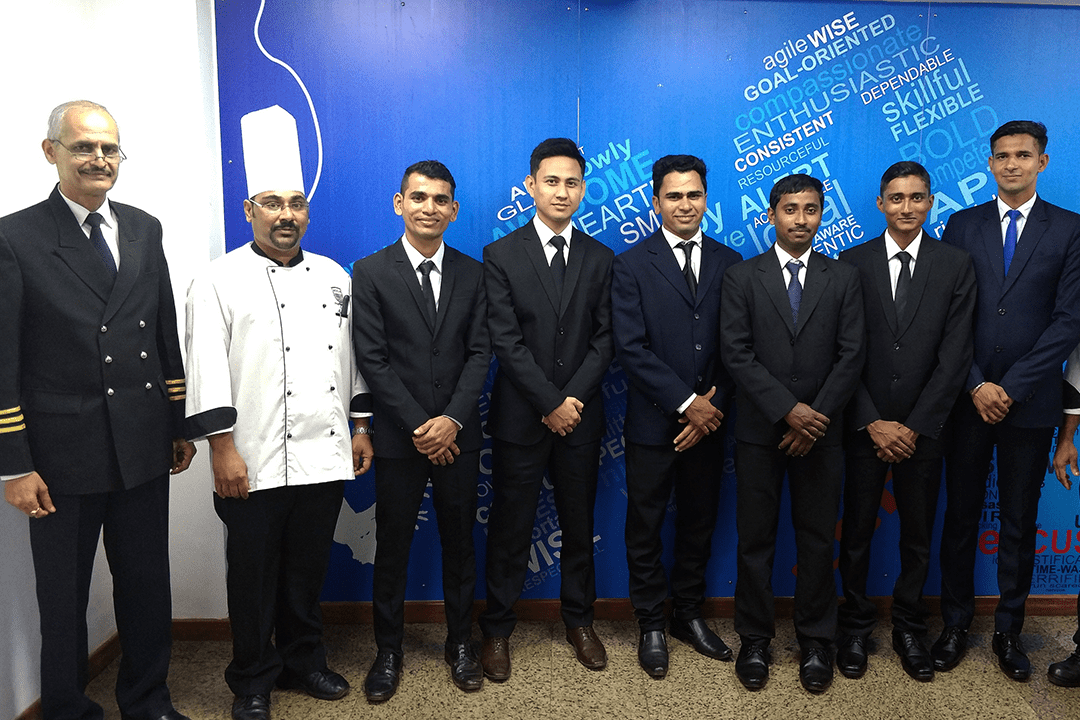 Our Other Programmes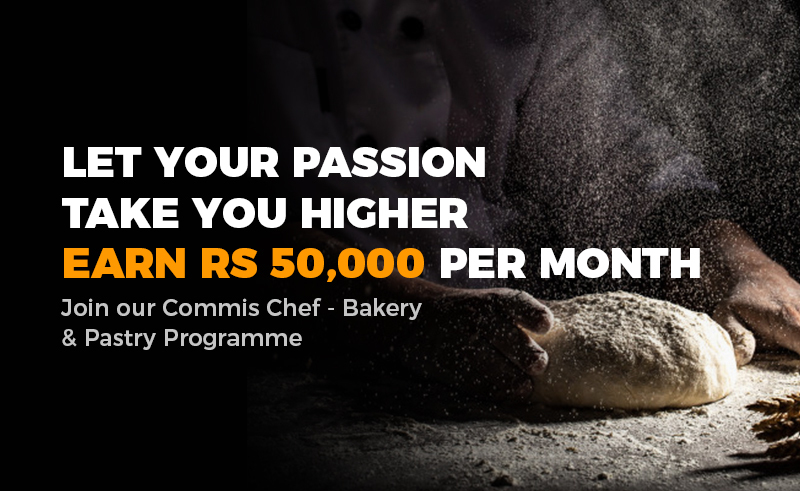 Commis Chef – Bakery & Pastry Programme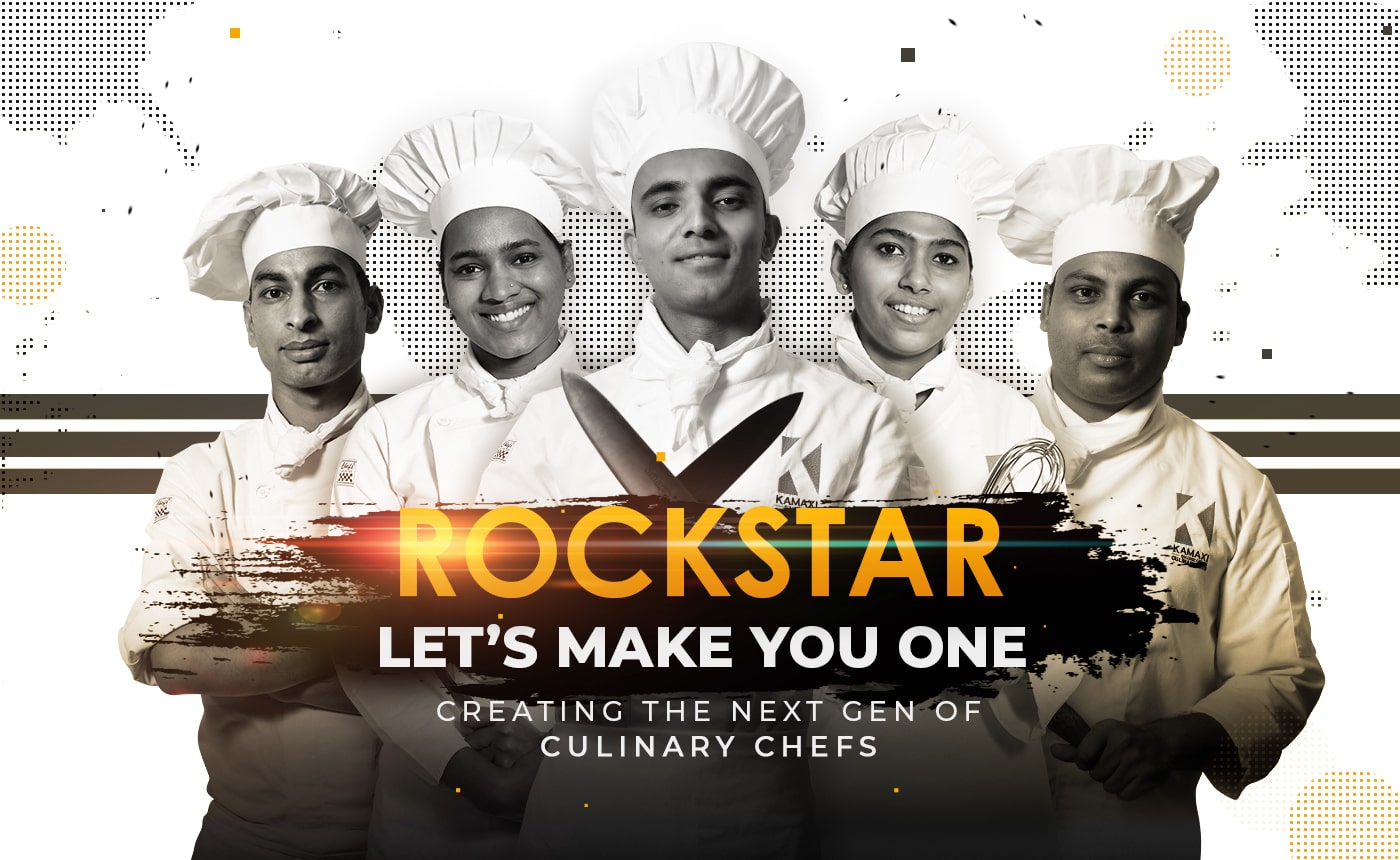 BVOC – Culinary Management Programme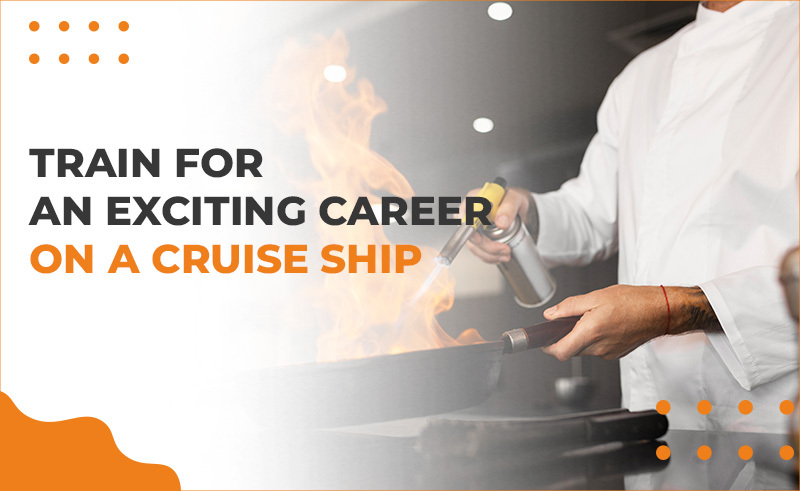 Cruise Culinary Transition Program