Kamaxi College of Culinary Arts transcends the scope of a culinary academy to bridge the gap between aspiration and reality.
Nothing makes us prouder than watching our alumni reach their professional goals, buck trends and capture their own markets in the industry.
Our purpose is to pass on experience, advice and mentorship, upgrade skills, promote creative thinking in the culinary arts and in business, and foster an environment of innovation and growth in a custom-designed, truly world-class, state-of-the-art facility.
THE ETHOS
Our mission, vision, and organization philosophy are manifested through
Respect in all communications and interactions

Honest, transparent ethics

Offering exceptional service

Quick, precise solutions derived from years of experience

Relentless support

Sustainable growth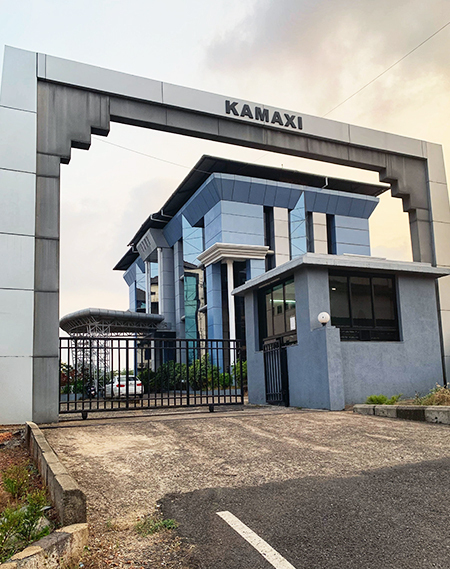 Parixit Pai Fondekar Charitable Trust
Parixit Pai Fondekar Charitable Trust was established with a mission to empower every young Indian to be employable, have self-worth and lead a dignified and productive life. Under Parixit Pai Fondekar Charitable Trust, we have established Kamaxi College of Culinary Arts, where we elevate youth's foundation in cheffing to new levels, bringing business acumen, people skills and management fundamentals together to equip youth for a future with myriad possibilities