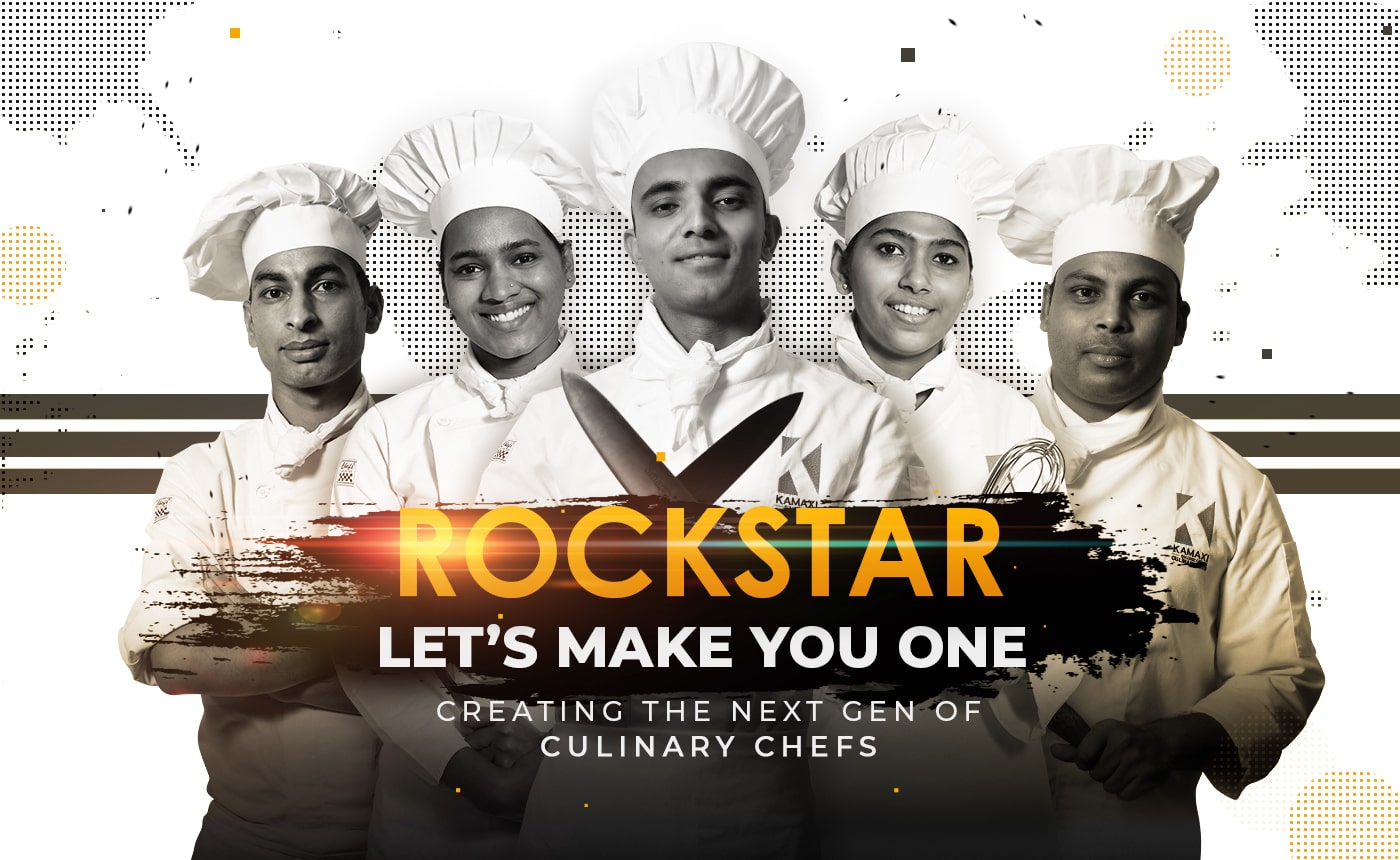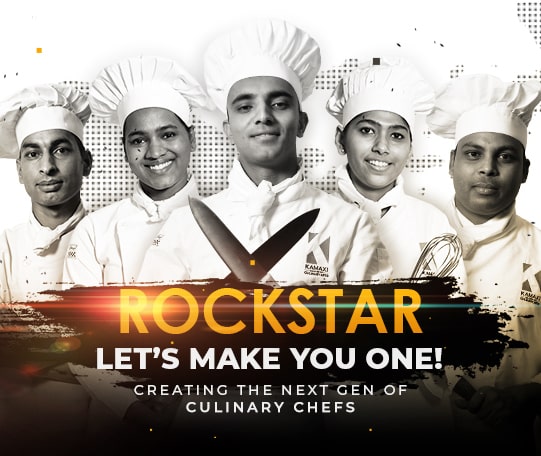 Overview
The hospitality, tourism and culinary management industry is rife with challenges. Ensuring each student is empowered with the confidence and familiarity to take these on is something KCCA strongly advocates. Our on-campus degree programme features in-depth industry knowledge and skill sets, business education and advanced food production to offer you the chance to build on your aspirations and realise any dream you might have related to this industry.
Our institute has partnered with Goa University and the Tourism and Hospitality Sector Skill Council to stay constantly updated on the changing demands of the industry from the people within. Our programme is not about fulfilling the gaps in the industry but taking you forward to be a trend-setter in your own right.
Our courses are accredited by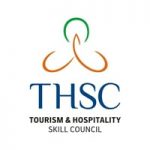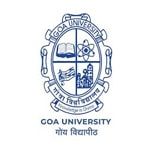 How Is The Programme Different?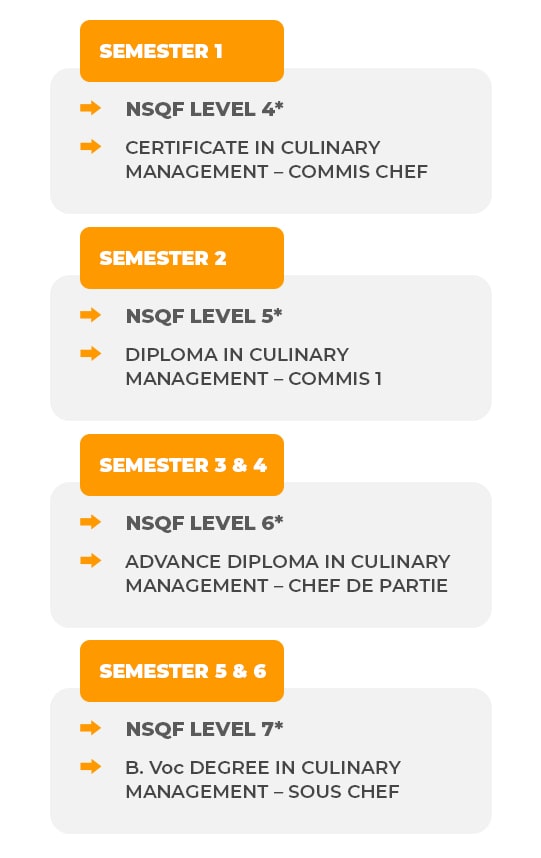 *The National Skills Qualifications Framework (NSQF) is a nationally integrated education and competency-based skill framework that organises qualifications according to a series of levels of knowledge, skills and aptitude acquired regardless of formal, non-formal or informal learning.
What Will You Experience?
At KCCA, we forgo a world based solely on theory and focus on using a variety of elements to hand over experience, knowledge and mentorship from high-value faculty. Unlike other hospitality management colleges in India, we work with the industry to create networks from the ground up, through workshops, practical work, farmers' markets and tours, as well as presentations, case studies, tutorials and lectures to offer a wholesome understanding of the sector.
Eligibility Criteria
KCCA wants people who dream with passion. If you have passed in Class 12 examination or its equivalent with English as one of the Subjects, you can apply. Those appearing in Class 10+2 or equivalent examination can also appear for the counselling, Admission Test & Personal Interview.
Our programme helps you realise these dreams with expert knowledge and mentorship.
Programme Structure
SEMESTER 1 / NSQF LEVEL 4*
Basic Communication in English
Introduction to Hospitality & Tourism
Computer Basics
Fundamentals of classical cooking
Food Safety & Sanitation
Introduction to the culinary industry
Introduction to entrepreneurship
Hotel internship – 6 weeks
SEMESTER 2 / NSQF LEVEL 5
Soft Skills 1
Food & Nutrition
Hygiene & Sanitation
Cuisines of India
Introduction to guest experiences
Intellectual property rights
Kitchen management
Hotel internship – 6 weeks
SEMESTER 3 / NSQF LEVEL 6
Soft Skills 2
The world of Garde Manger
World Cuisine
Culinary Skills in Banquet & Buffet preparations
Menu Planning & Wine Pairing
Foreign Language
Food & Beverage Controls
Menu planning & management
Food costing
Bread variations
Biscuits, Tortes and Cakes
Pastry trends
Warm, cold & frozen Desserts
Chocolate Showpieces & Sugar Arts
SEMESTER 4 / NSQF LEVEL 6
Fundamentals of Accounting
Facility Planning
Human Resource Management
Internship Training & Project Report – 12 weeks
SEMESTER 5 / NSQF LEVEL 7
Soft Skills 3
Community Service
Hospitality Management
Specialty Cuisine – Electives
Business Communication
Fine dining kitchen
Restaurant service & management
Wine, beverage & mixology
Guest centric service orientation
SEMESTER 6 / NSQF LEVEL 7
Culinary concepts planning
Business plan for entrepreneur
Food development projects
Event Management
Hospitality Marketing
Internship Training & Project Report – 12 weeks
Programme Outcome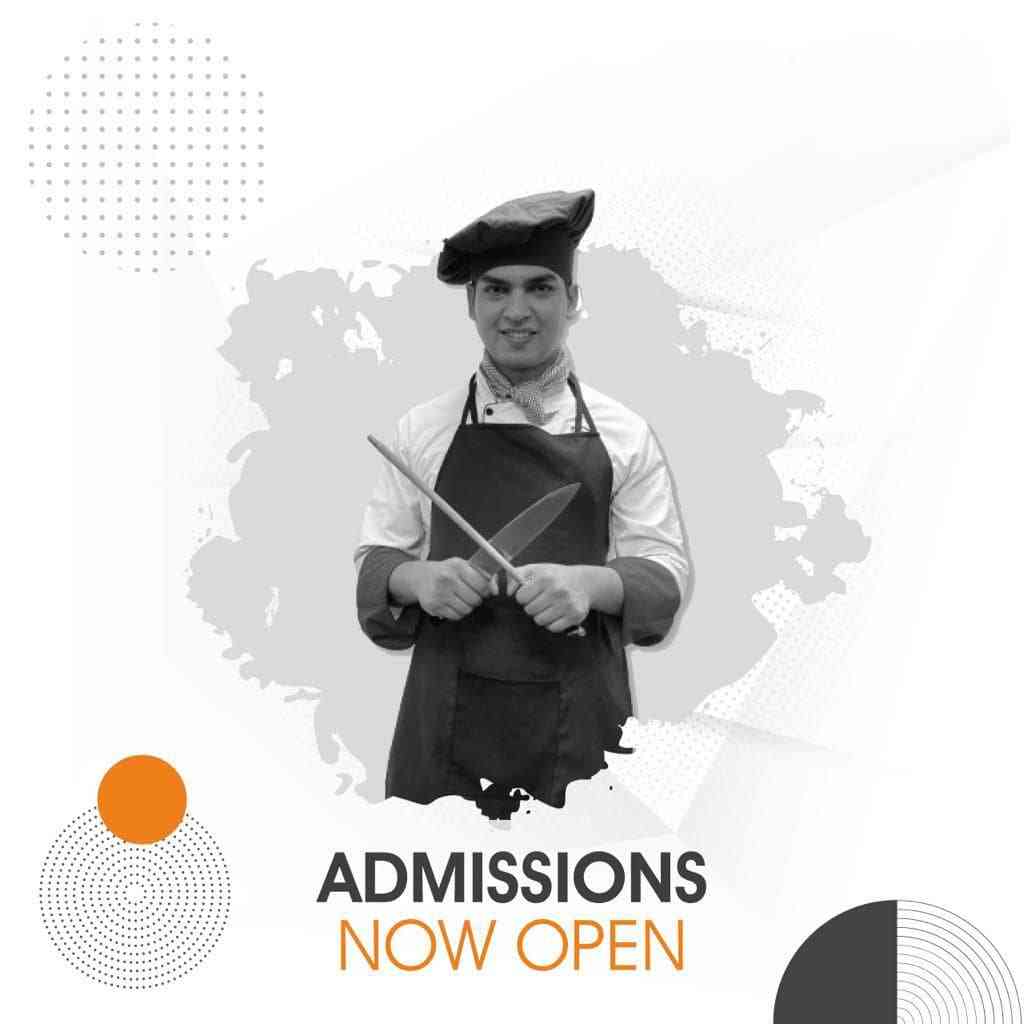 Indepth understanding of how tourism, hospitality and culinary management and entrepreneurship interlink to impact operations and strategies around the world

Comprehensive knowledge of the industries as well as the ability to research and discuss future trends

The ability to investigate problematic issues and produce innovative, practical solutions

Management of operations and people to successfully keep in step with quickly changing industry trends

Reviewing of knowledge and skills to enhance decision-making

Successful organisation of projects and events that help achieve strategic marketing goals

Effective communication with people across relevant industries as well as those outside

Management of professional development, using the vast global network of alumni, mentors, colleagues and industry leaders as well as publications, research and opportunities
Our Internship & Placement Partners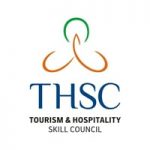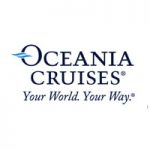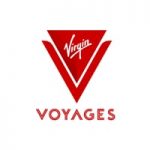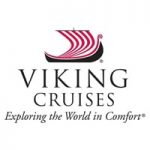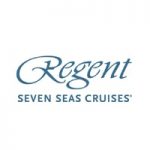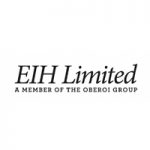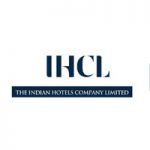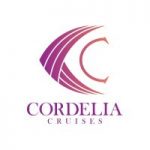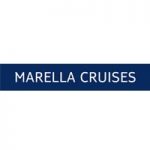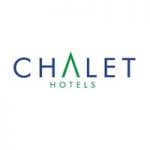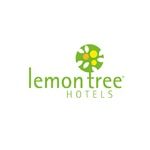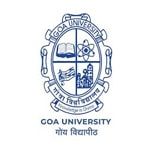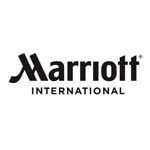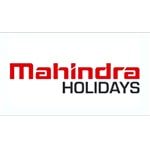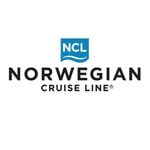 Our Internship & Placement Partners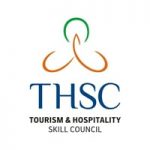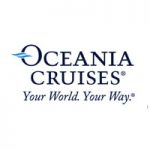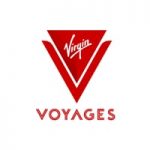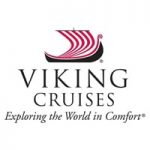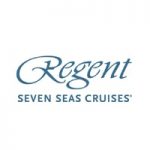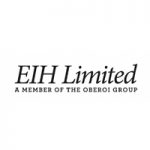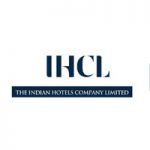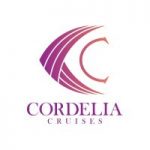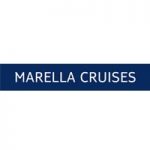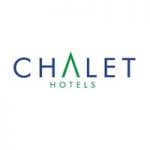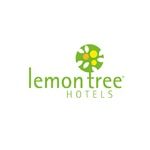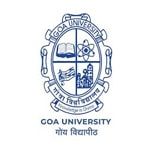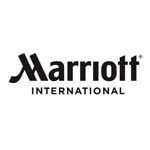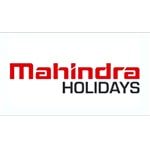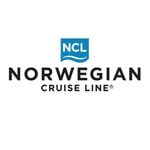 Get Set To Become A
ROCK STAR
To be successful, every culinary entrepreneur needs to be a 'rock star'. By this we don't mean a celebrity that's always in the news for all the crazy things they do.
Instead, we turn ordinary students into true rock stars who have a deep passion for what they love; a natural talent for skills or the self-motivation to train themselves; the discipline to ensure productivity even in the face of what feels like a mental block; have support relationships that they acknowledge and nurture; are reliable and perform consistently; strive to satisfy clients; stay grounded despite success; have the confidence to believe in themselves; lead others through better communication and above all, have a positive attitude to believe they can make a difference.