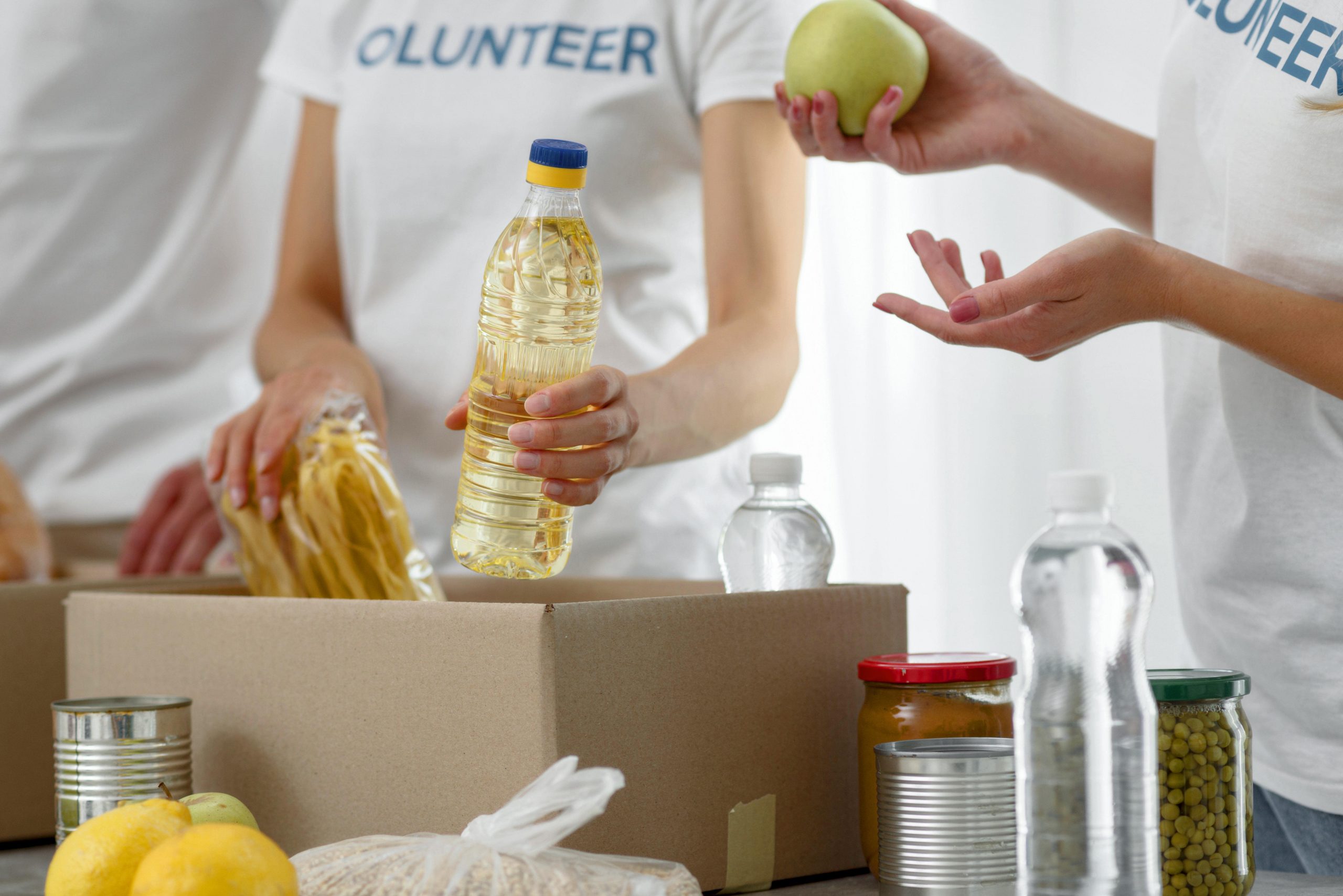 Community service
KCCA aims to give back to the society it belongs to through a variety of services. Each month, our administrative team organises community events such as blood donation camps, cooking and delivering food to the poor and more so we can share our privilege with others.
Farm & market visits
Visits to farms and markets ensure our students learn more about the labor, skills, and techniques required to nurture quality produce. We organize field trips to organic farms and village markets to keep you in touch with local, seasonal cooking ingredients.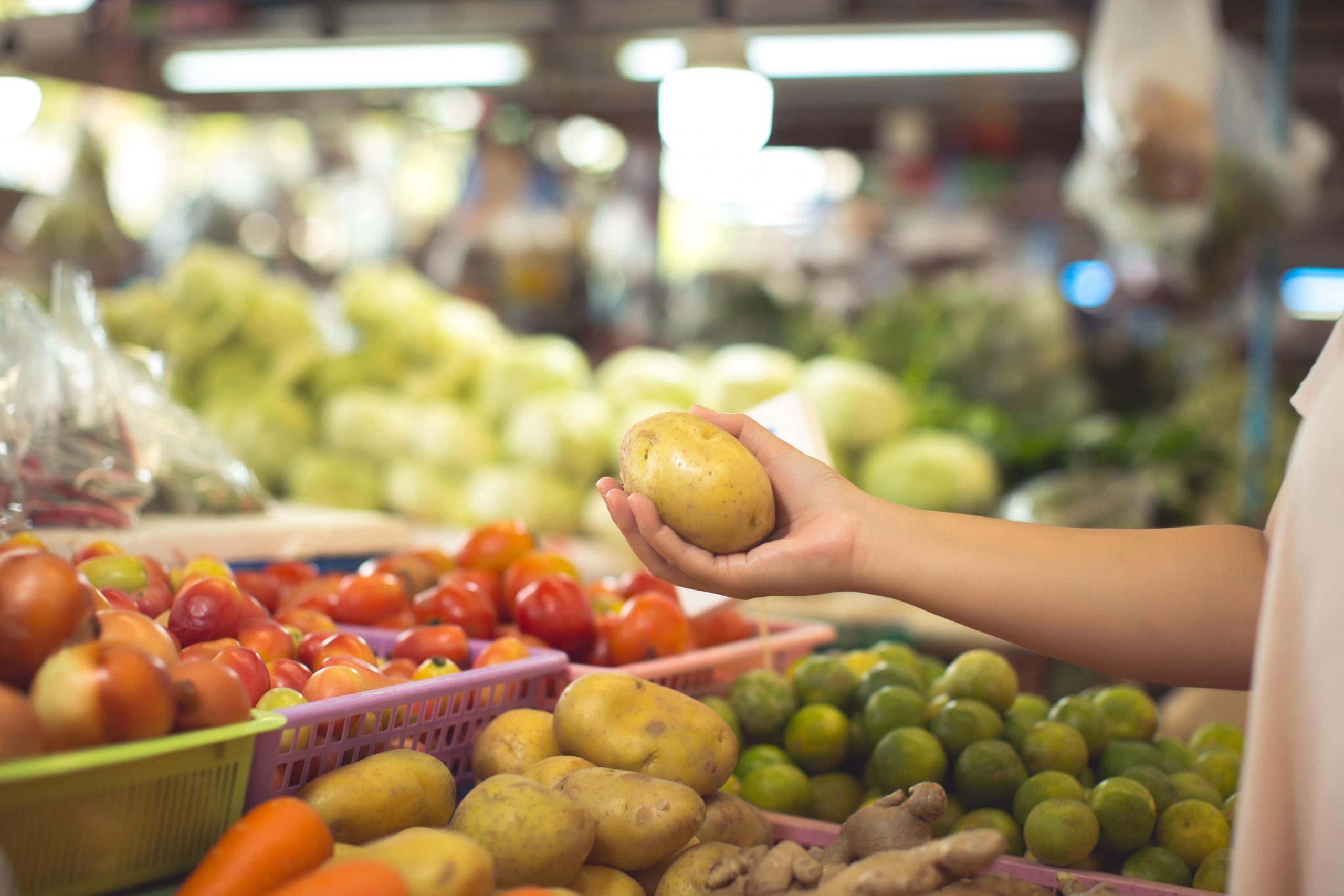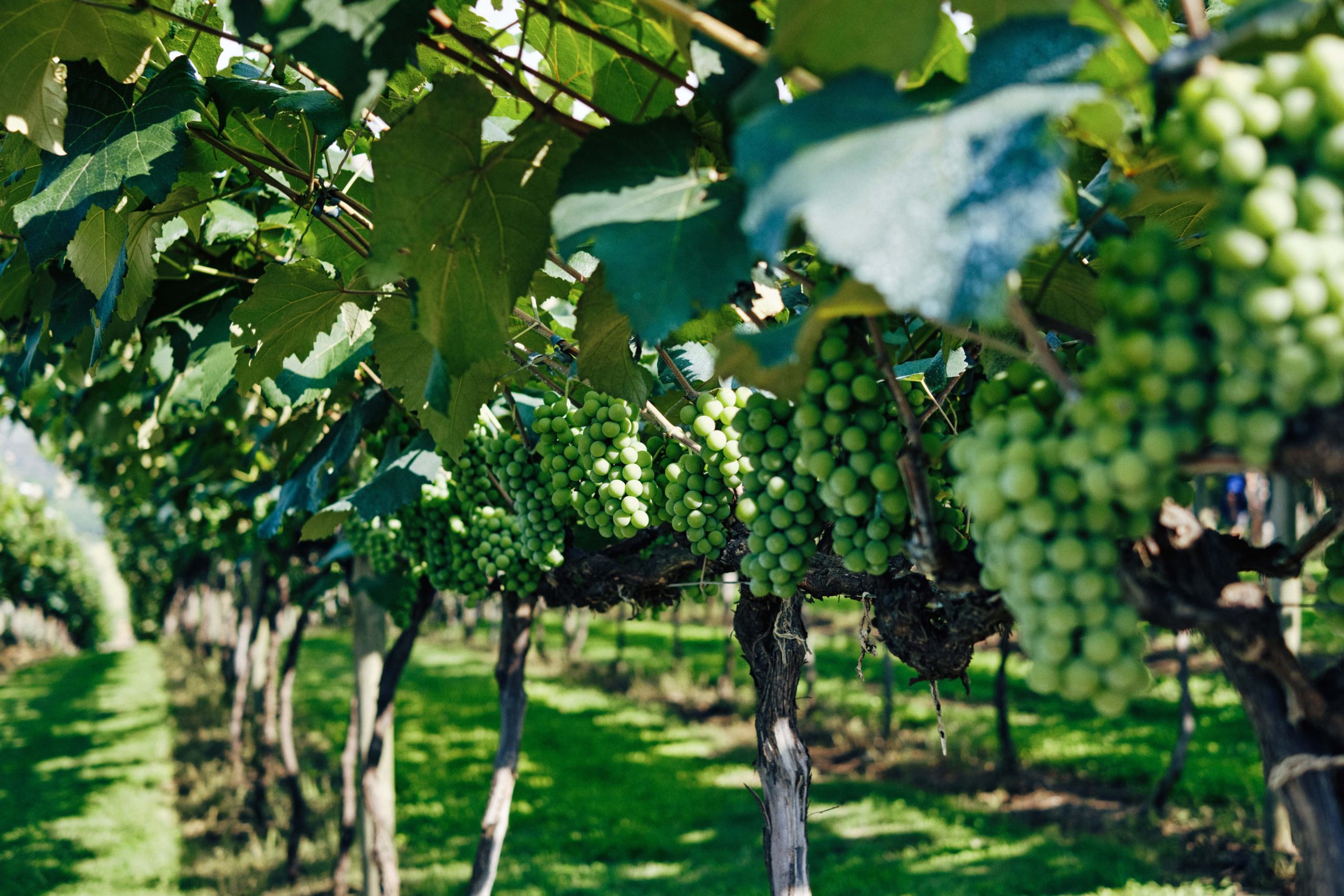 Distillery study tours
KCCA aims to widen horizons and offer students a deeper perspective of all that encompasses a high-quality meal at a luxury restaurant. We take our students on study tours to wineries, microbreweries and other distilleries so they can see first-hand how high-caliber alcohol is made and bottled.
Food festivals
These are exciting, vibrant events that bring students and the local community together to celebrate food from around the world. Students are encouraged to get creative with dishes, presentation and organization.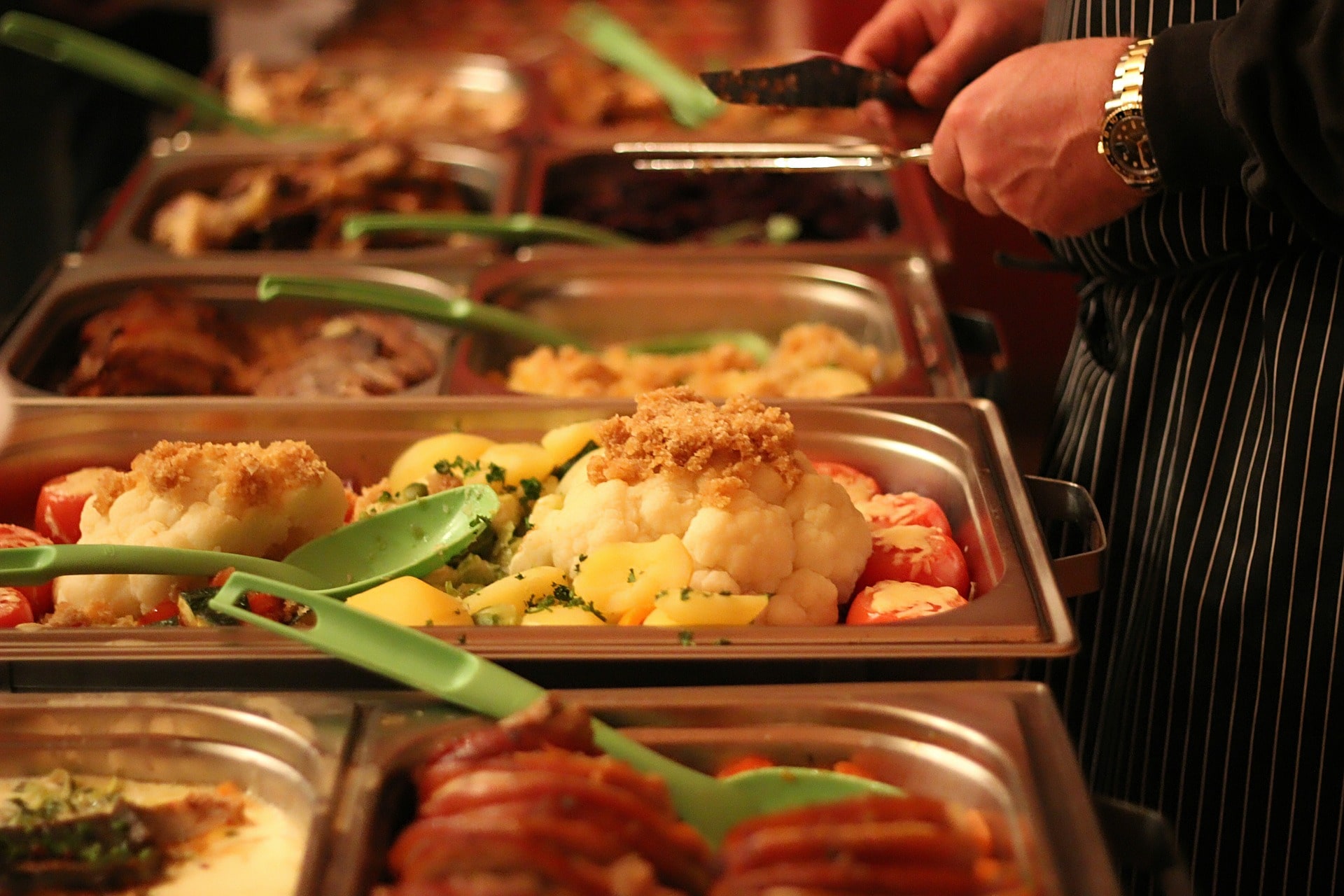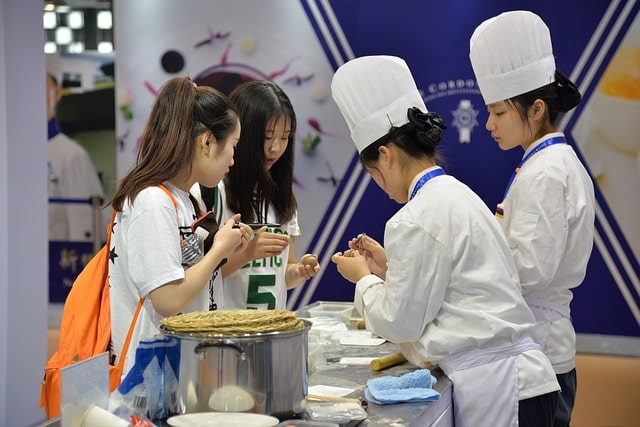 Chef competitions
Our students are all chefs, and to keep healthy competition going, we organise challenges and tournaments to test skills. Our administrative staff ensures each contest varies in kind and offers all students a chance to participate.
Guest chef demonstrations
At KCCA, we believe in offering students a chance to learn from and interact with experts in the field. Through these demonstrations, students can watch guest chefs create classic and innovative dishes and also gain insight into the industry through Q&As.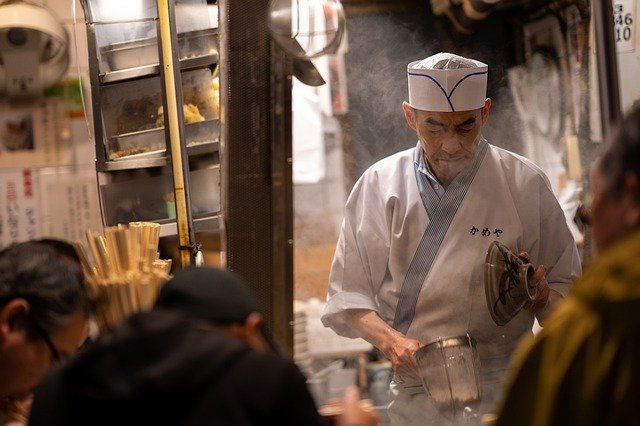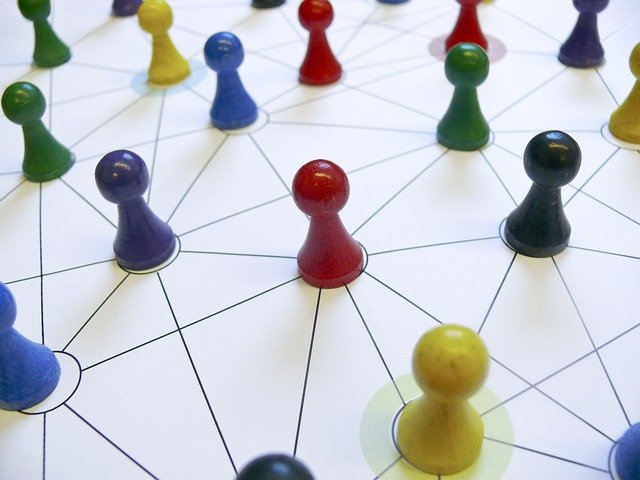 International cultural exchange programmes
Through our strong global connections, KCCA offers meritorious students the opportunity to experience life in other countries. Through our exchange programmes, students can share their own culture with others while learning about new ones through an immersive experience, a rare opportunity in most other hospitality courses in India.