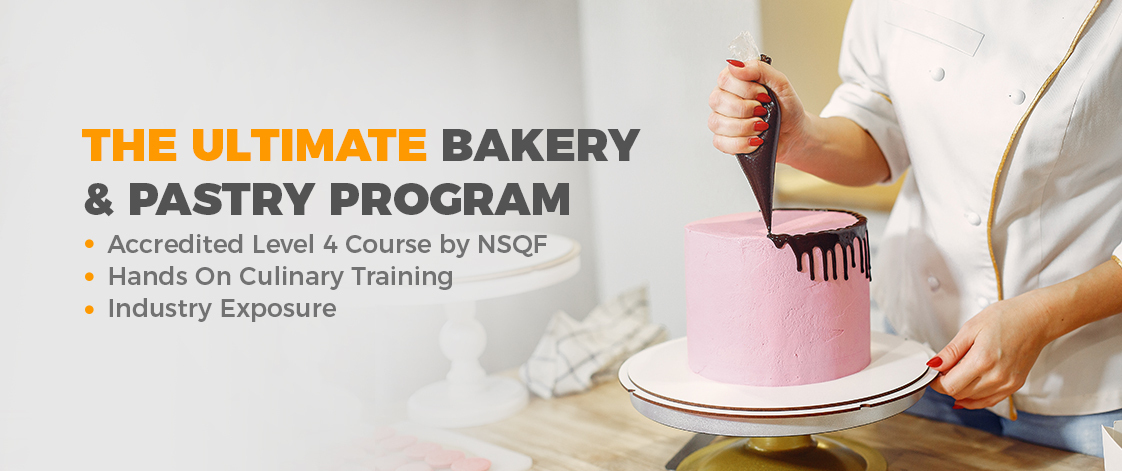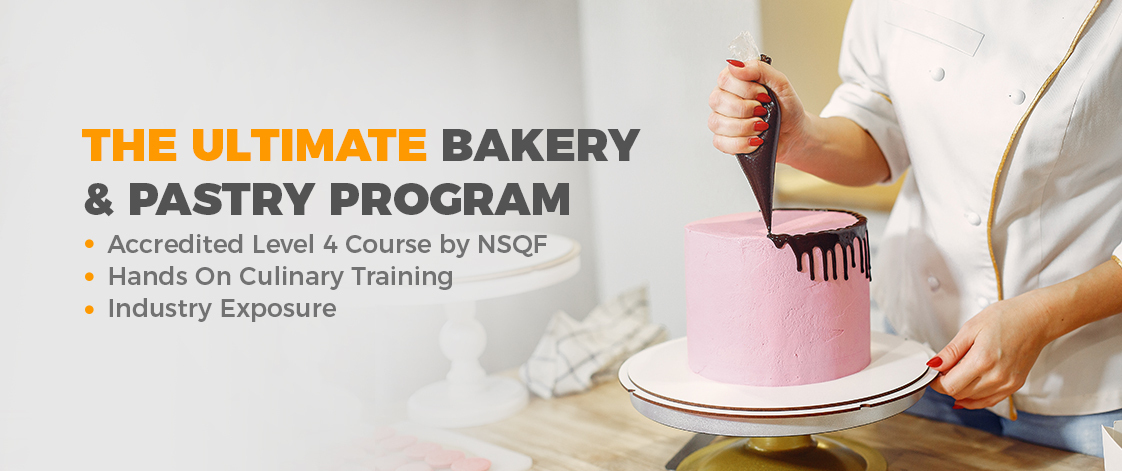 Overview
Set yourself up for sweet success with our intensive programme that weaves the power of foundational learning with the advances of the latest global culinary trends. Our NSQF level 4-accredited programme empowers you with all the skills and knowledge required to excel in an increasingly competitive culinary industry.
Our programme is designed with your success in mind. Experts with decades of knowledge and experience in bakery and pastry have curated a world-class curriculum that readies every student for the high-pressure, high-stakes world of grand hotels, luxury cruise ships and entrepreneurship.
A winning combination of soft skills and practical knowledge equips students with requisite skills to make it in the swirling world of bakery and pastry – as part of a large corporation, in a boutique enterprise or a venture of their own.
Cruise Partners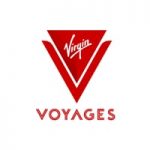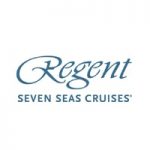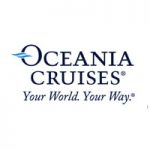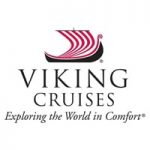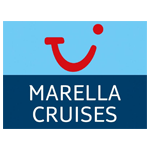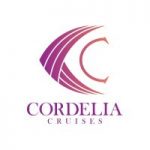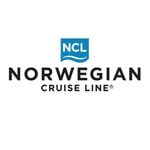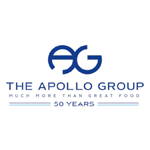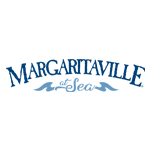 Cruise Partners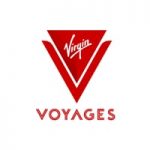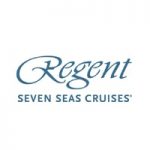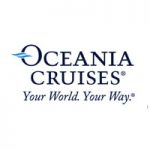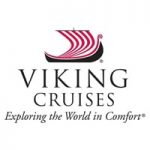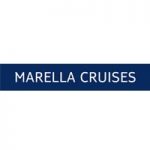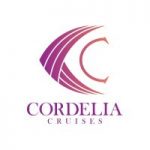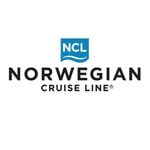 Why Choose This Programme?
KCCA sets itself apart with programme modules that bend the rules. Top executive pastry chefs with international industry experience offer personalised guidance in the classroom, with masterclasses and demos hosted by internationally renowned pastry artists. Regular reviews, assignments and assessments ensure students remain at the top of their game at all times. Exhaustive training is combined industry experience through a fully functional student-run café, bulk production of desserts and pastries for various starred hotels, and a rigorous internship in some of Goa's best resorts.
Who Do We Help?
Anyone who has completed Class 12 and is passionate about all things pastry should take advantage of our unique programme. Within a span of just 18 months, you will learn vital techniques and tricks used in the industry with equal focus on theoretical concepts and practical instruction.
Programme Structure
6 MONTHS CLASSROOM TRAINING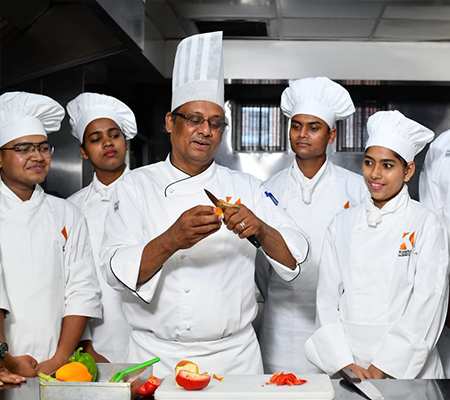 12 MONTHS INDUSTRIAL TRAINING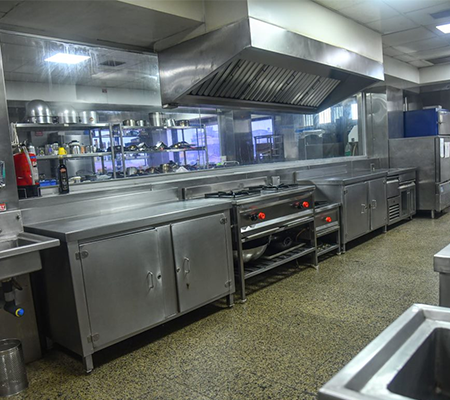 Programme Outcome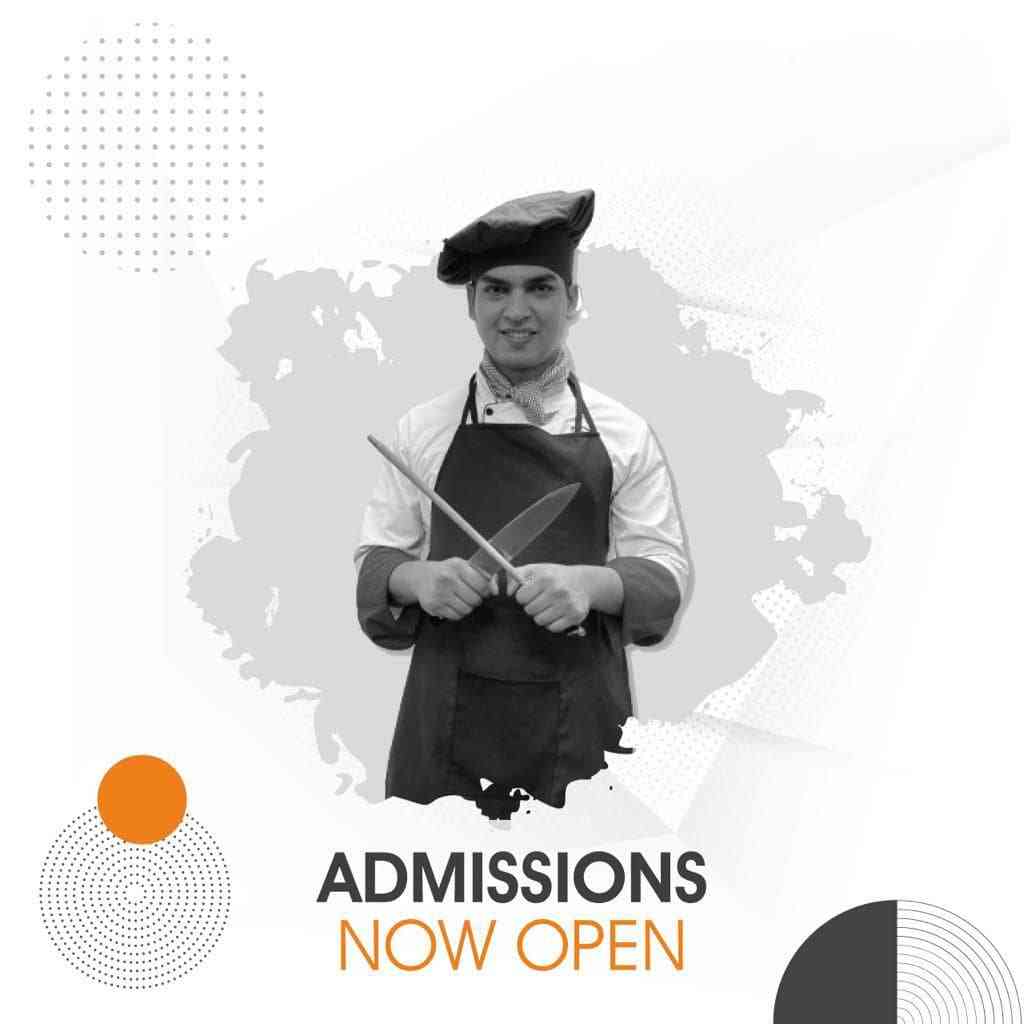 Indepth understanding of how tourism, hospitality and culinary management and entrepreneurship interlink to impact operations and strategies around the world

Comprehensive knowledge of the industries as well as the ability to research and discuss future trends

The ability to investigate problematic issues and produce innovative, practical solutions

Management of operations and people to successfully keep in step with quickly changing industry trends

Reviewing of knowledge and skills to enhance decision-making

Successful organisation of projects and events that help achieve strategic marketing goals

Effective communication with people across relevant industries as well as those outside

Management of professional development, using the vast global network of alumni, mentors, colleagues and industry leaders as well as publications, research and opportunities
Core Modules
Life & career in the pastry kitchen

Menu planning & costing

Elements de base

International artisan breads & viennoiserie

Fabrication sheets for classic French patisserie

Biscuits, tortes & cakes

Pastry trends, concepts & innovation

Warm, cold & frozen desserts

Chocolate decoration & sugarcraft

Complex entremets & gâteaux production

Petits fours & chocolate production

Afternoon tea & event organisation

Wedding cakes & icings

Kitchen management & entrepreneurship

Nutrition, health & special diets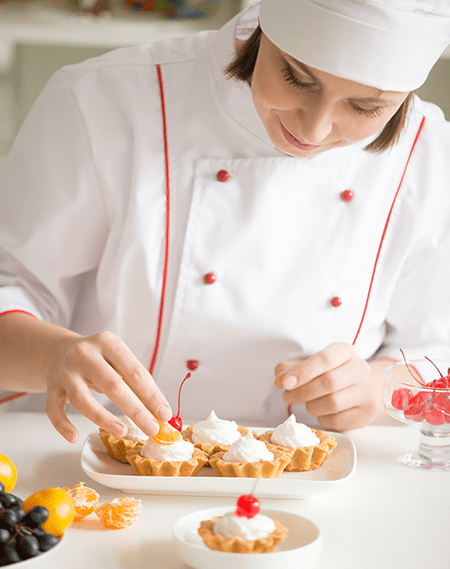 Our Recruitment Drives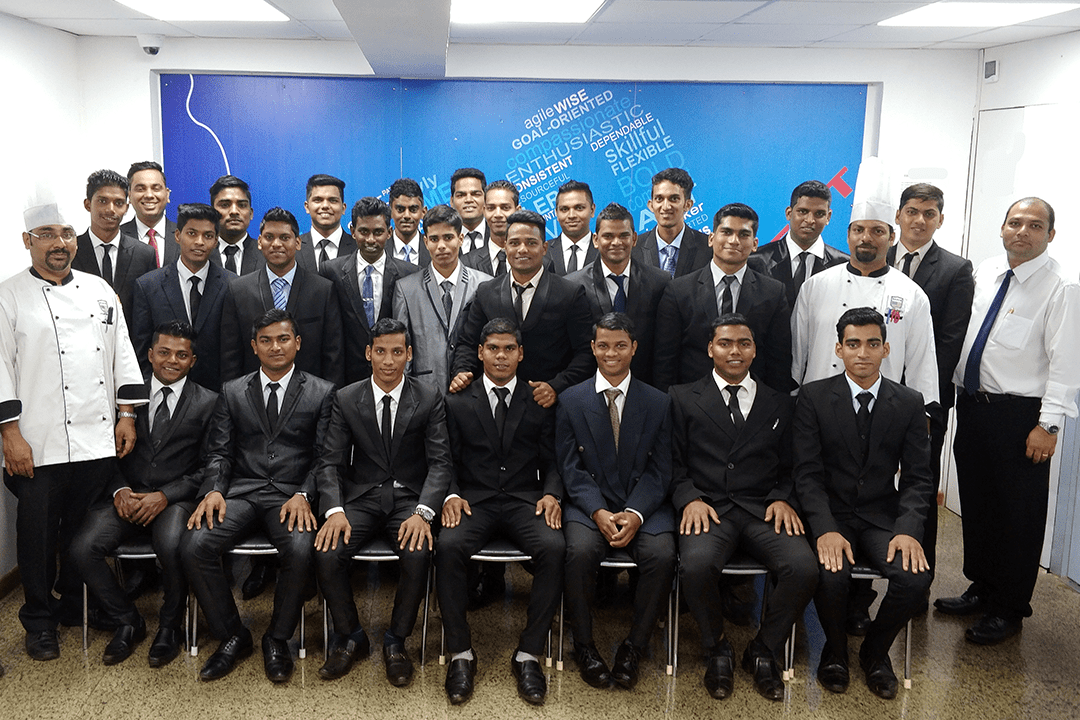 Congratulations to all our ACCLA Students on Being selected for the Apollo Interviews.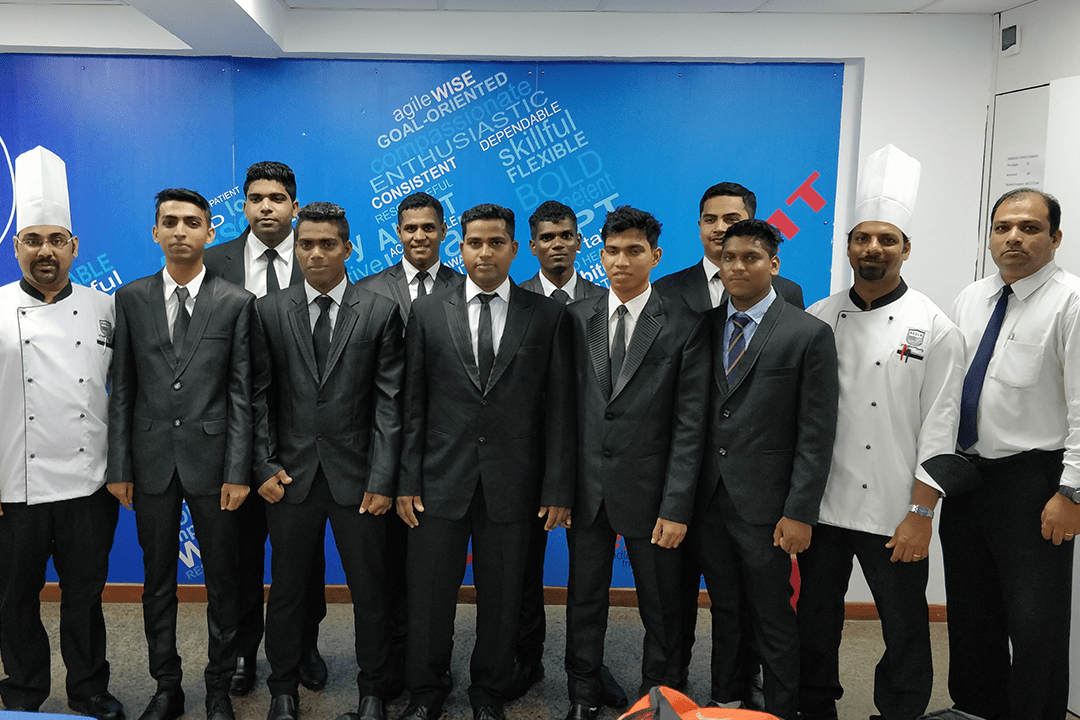 Congratulations to all our ACCLA Students on Being selected for the Apollo Interviews.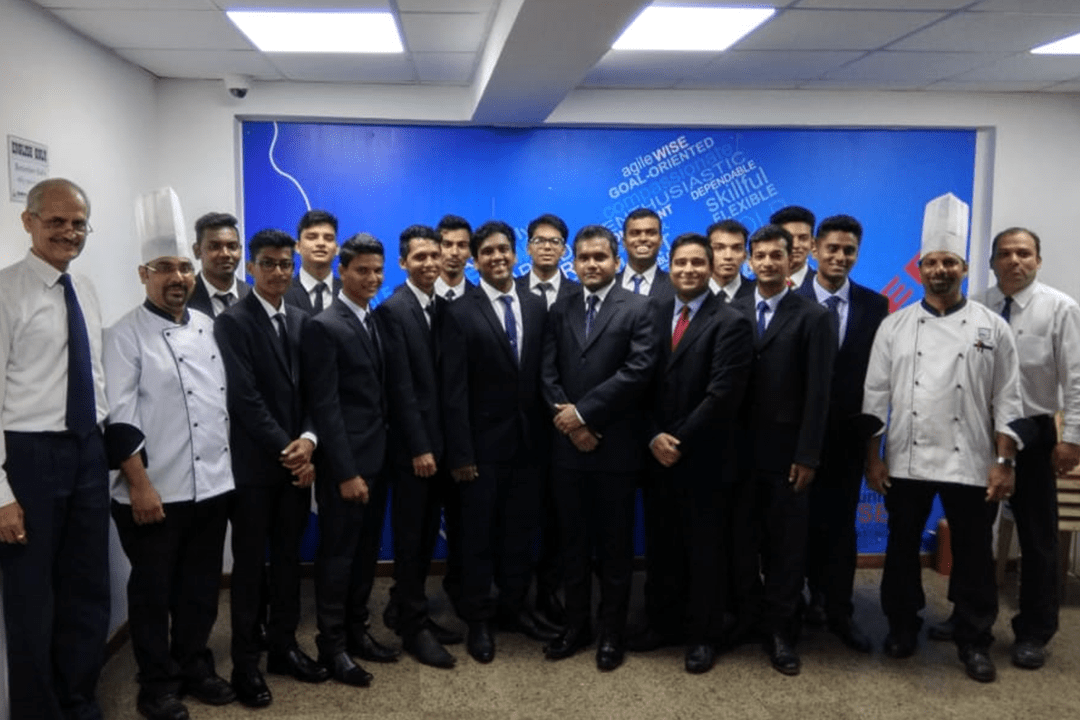 Congratulations to our ACCLA students on Being selected for the Cruise Interviews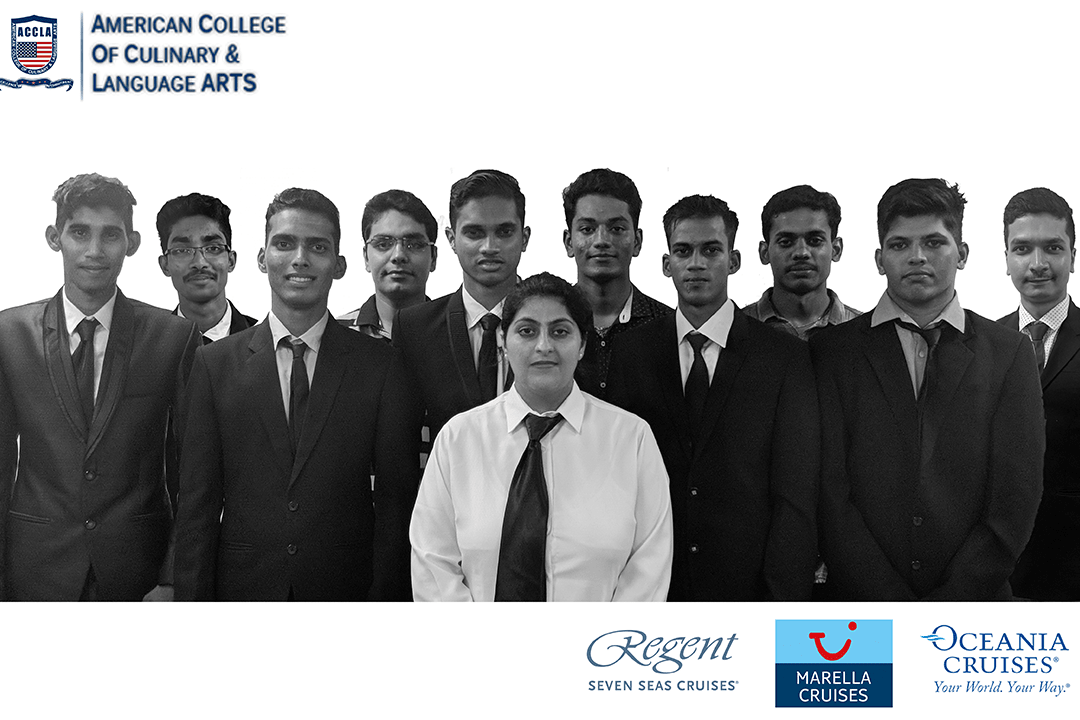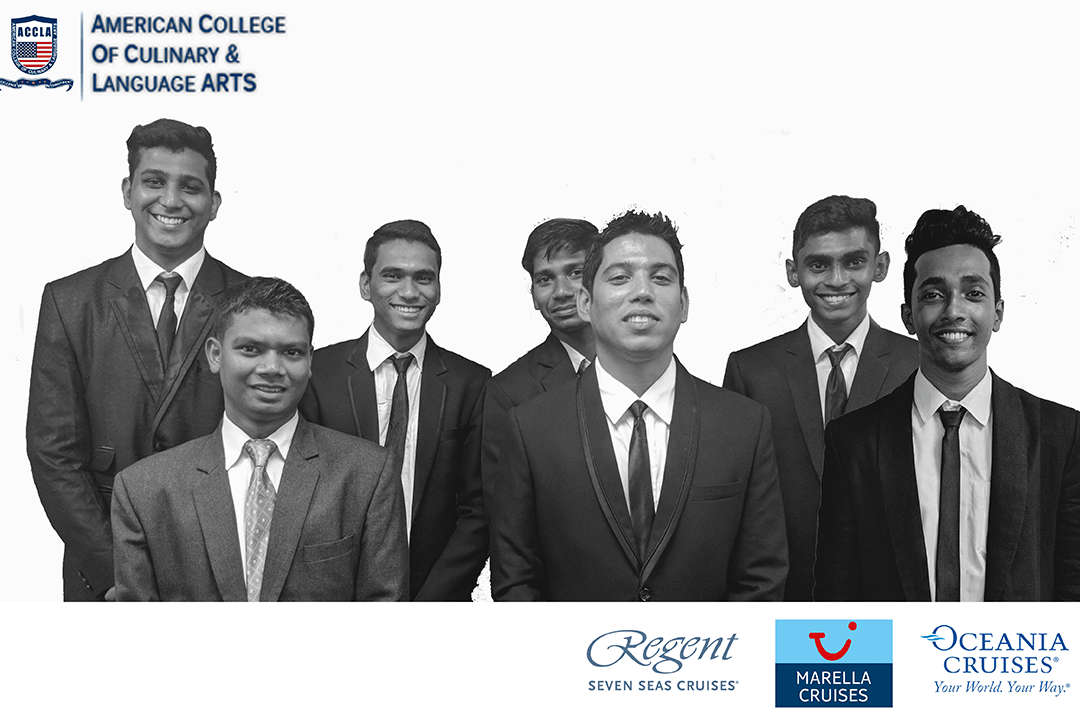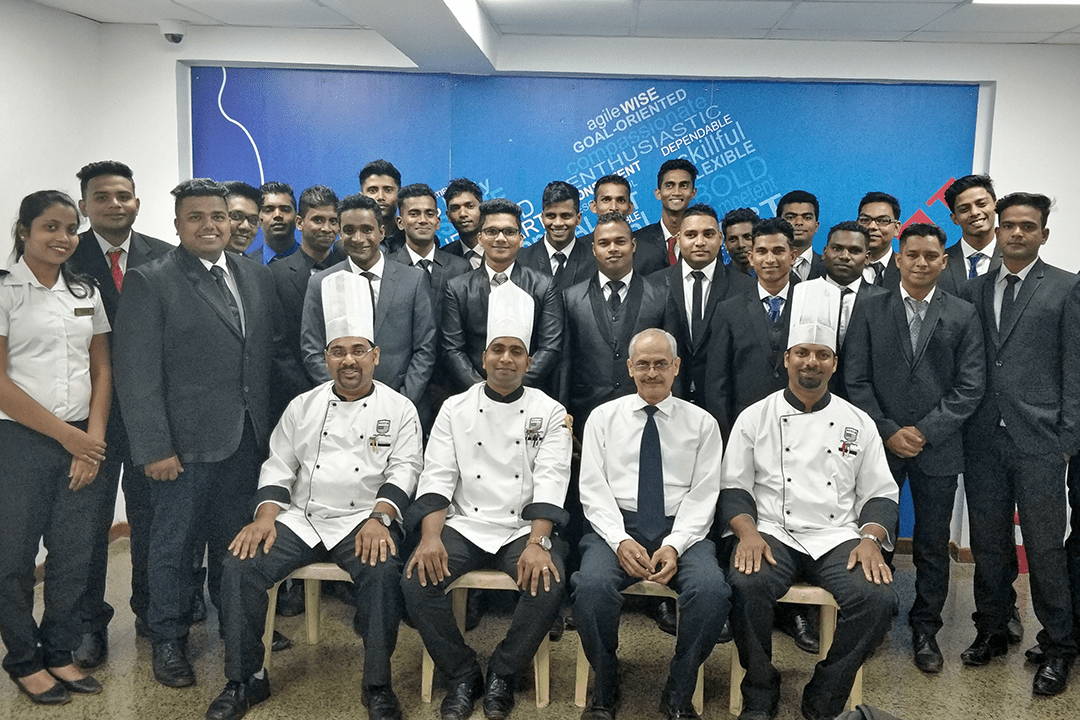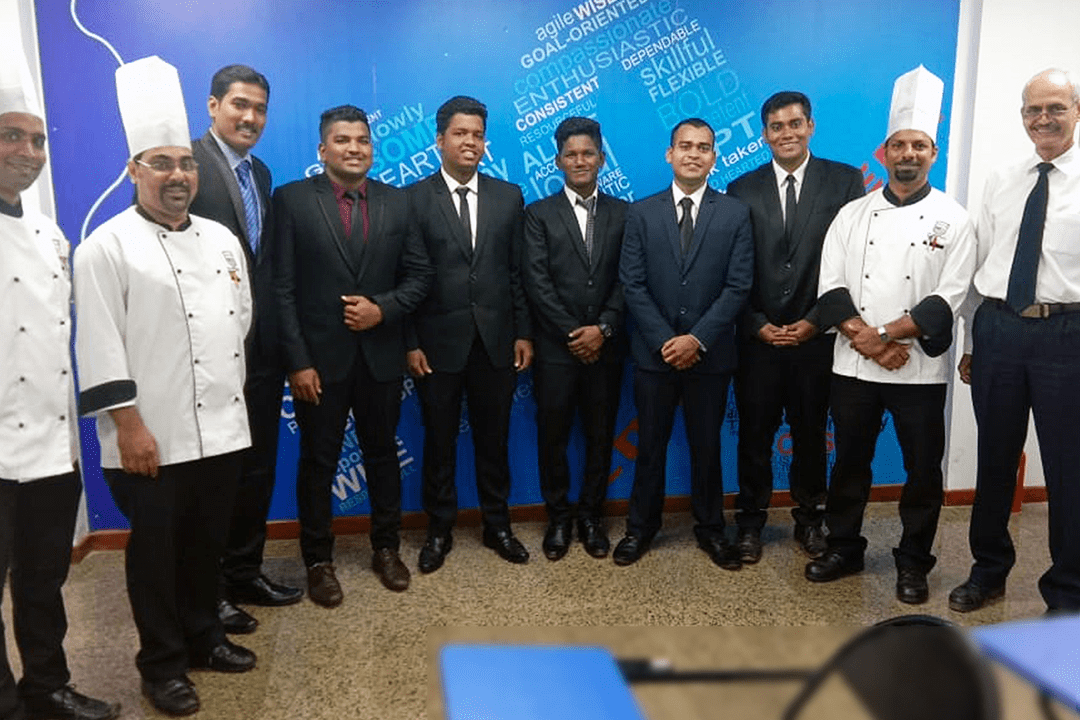 Congratulations to our ACCLA Students on successfully clearing their Cruise Interviews and all the best for their future ahead.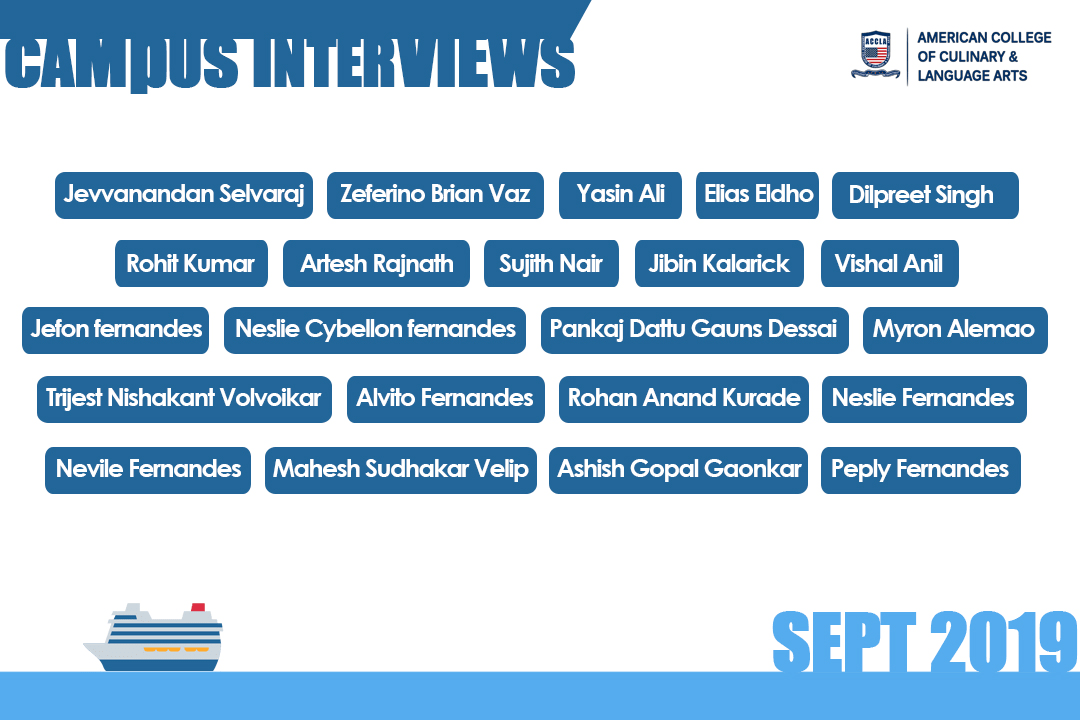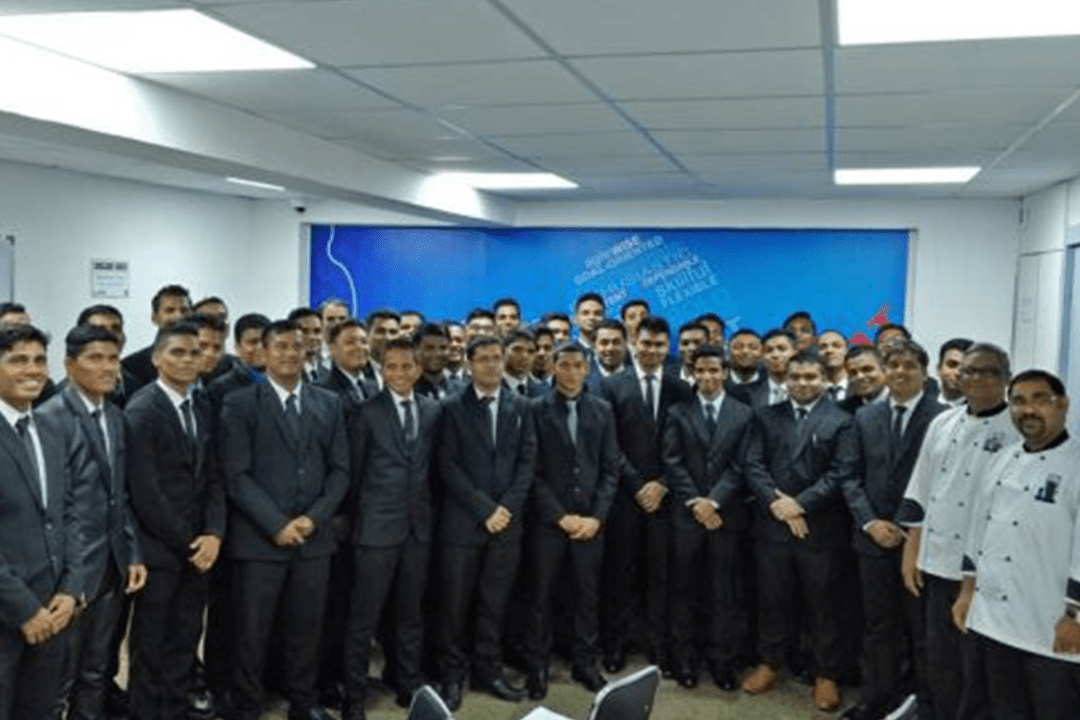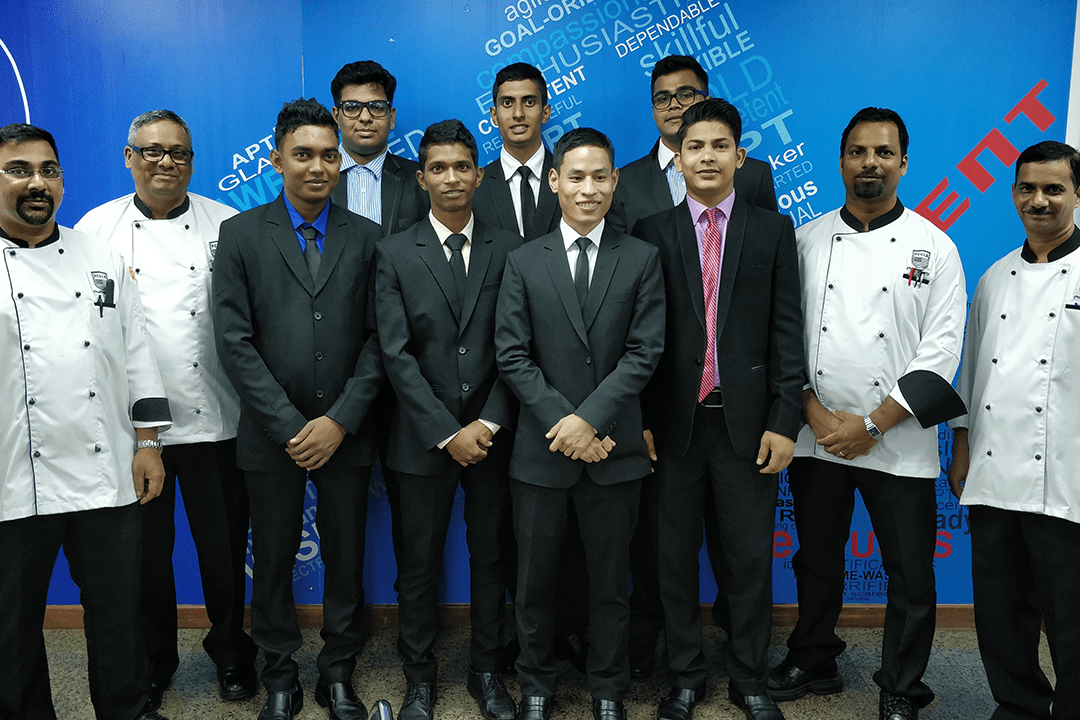 Candidates Who Successfully cleared their Interviews, held on 21st October 2017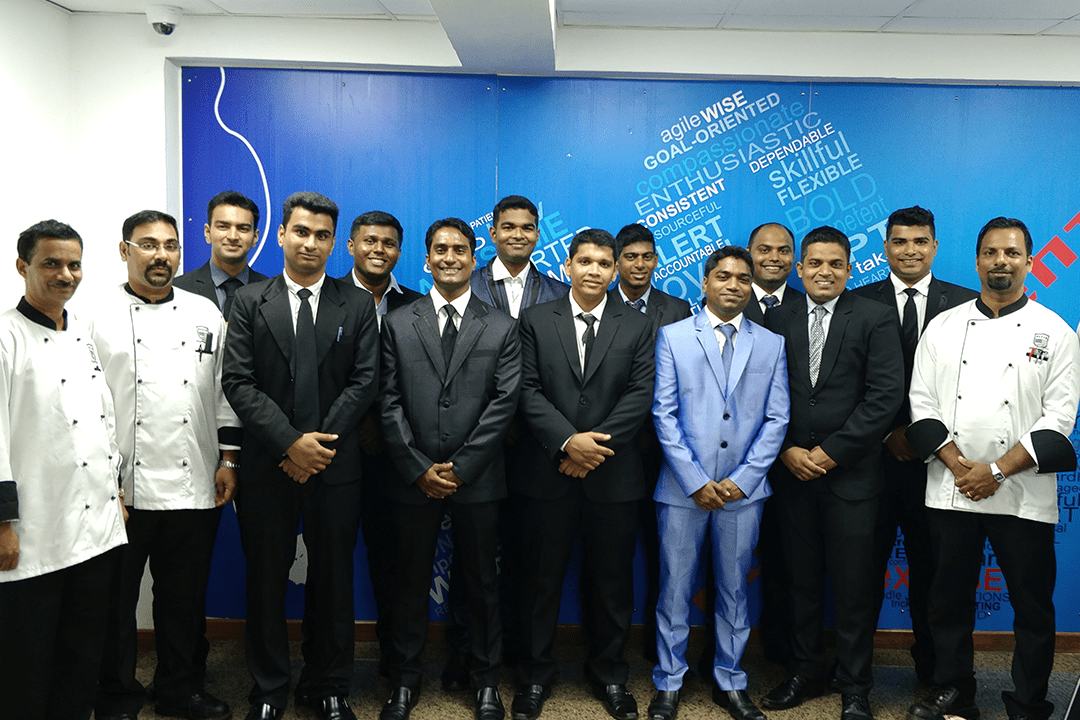 Candidates Who Successfully cleared their Interviews, held on 21st October 2017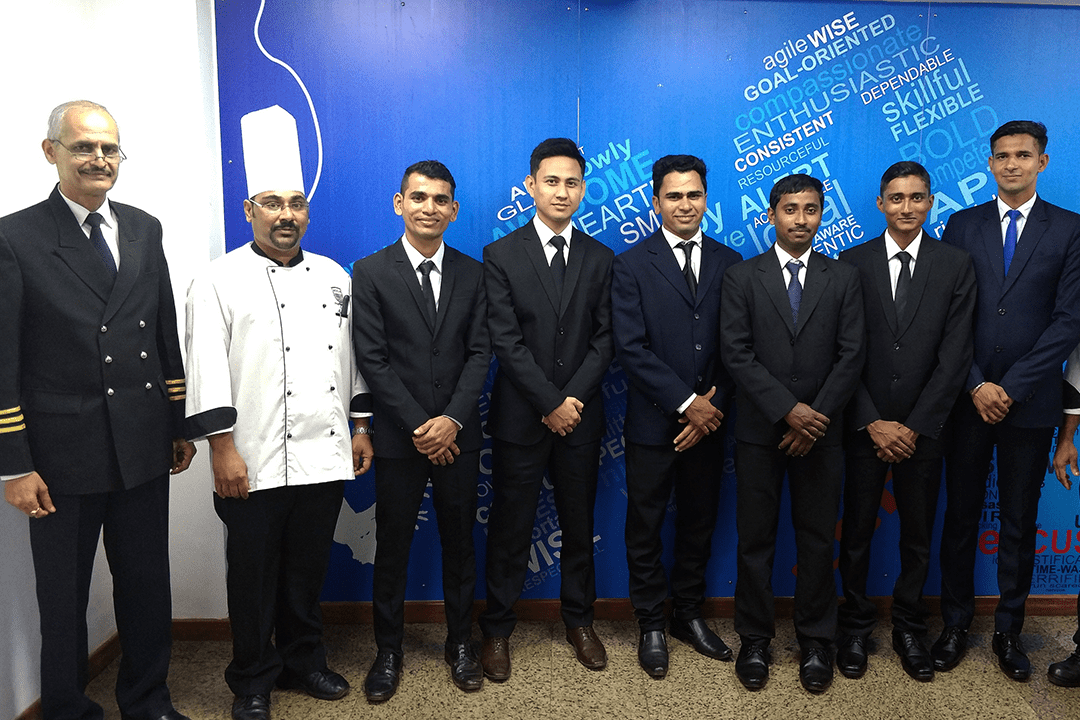 Our Other Programmes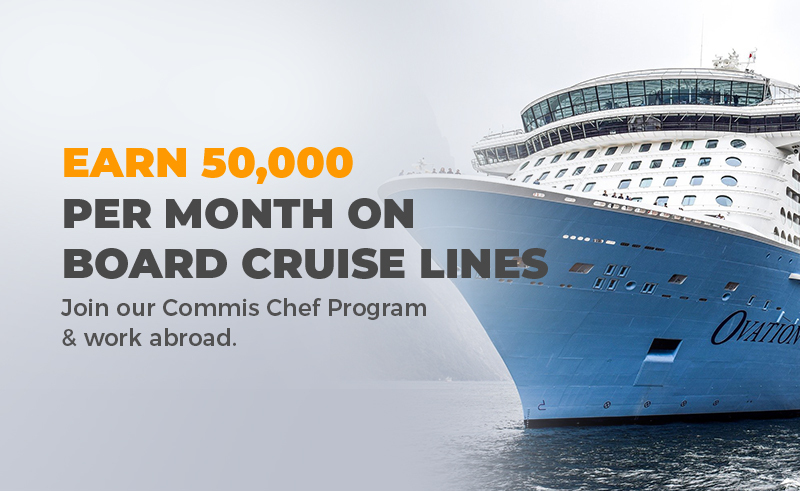 Commis Chef – Cruise Culinary Programme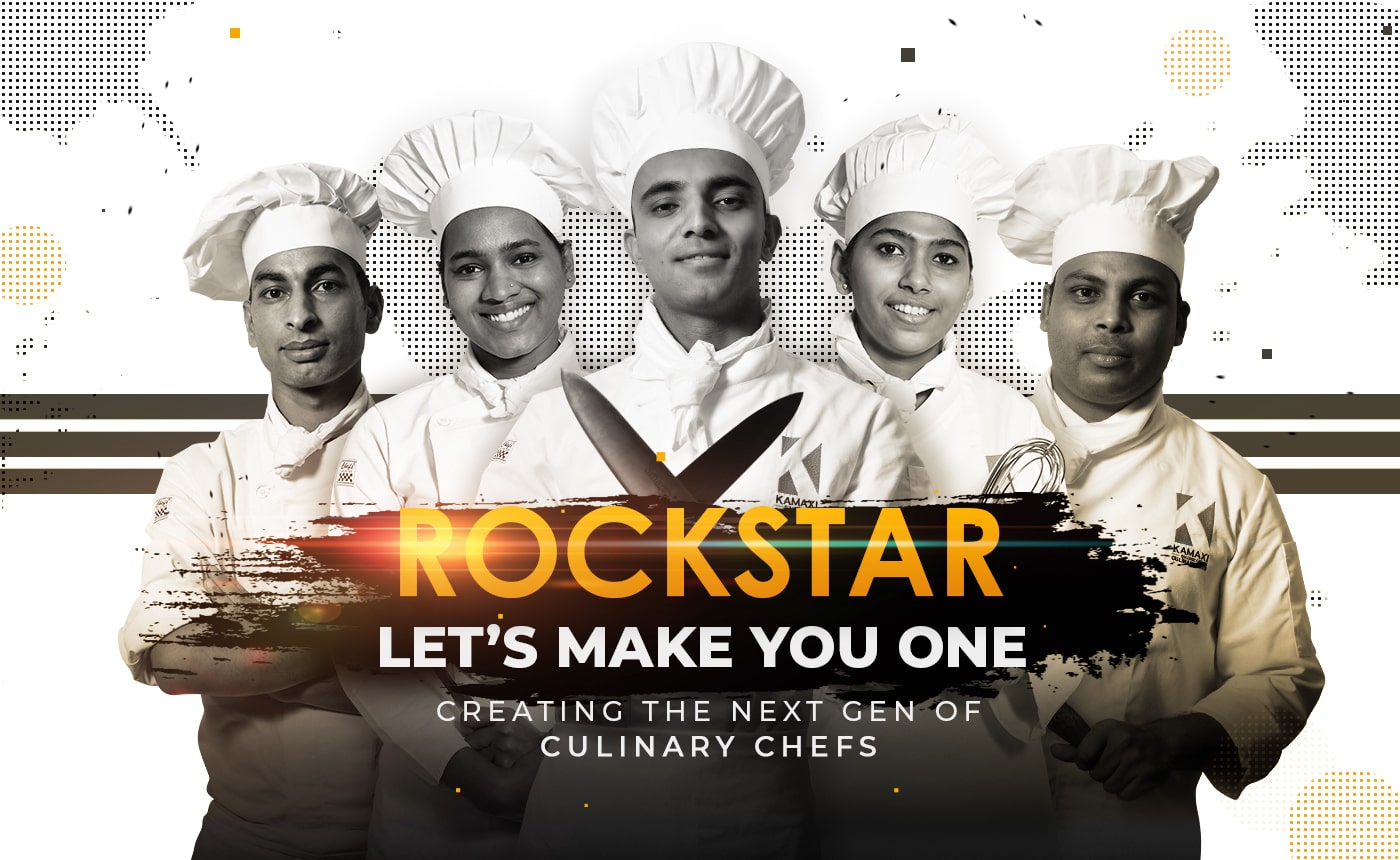 BVOC – Culinary Management Programme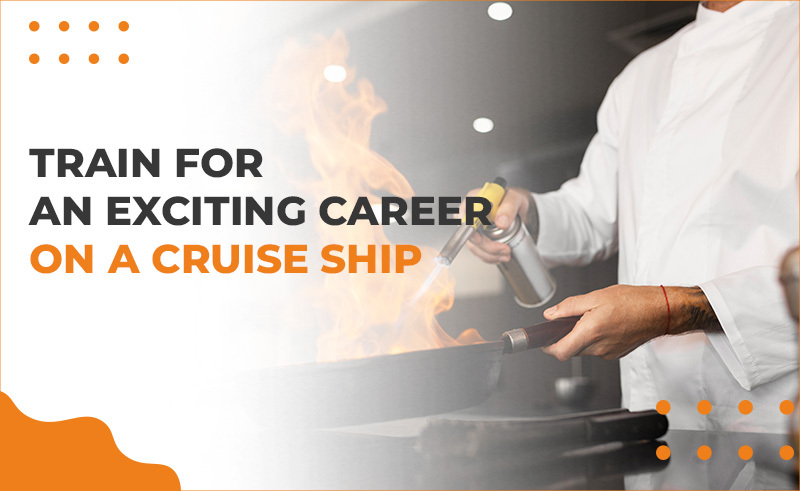 Cruise Culinary Transition Program